Why petrol prices are likely to be hiked again
Brent crude has soared to a near seven-month high of $114 per barrel, defying predictions that prices would collapse amid global uncertainty.
Although state-run retailers have said they might cut petrol prices from 16 November - the first cut in nearly three years and the first in the 18 months since the government ended controls - don't start celebrating just yet.
Brent crude, a global oil benchmark, has soared to a near seven-month high of $114 per barrel in recent days, defying predictions that prices would collapse amid the financial tumult in Europe and lower demand from a limping US economy.
The expectation: prices could climb even further. Last week, the International Energy Administration (IEA) said if unrest in Africa and the Middle East continued, Brent crude could "very easily" spike above its all-time high of $147 per barrel.
Brent crude prices are important for India because its crude oil basket comprises of Oman-Dubai sour grade crude and dated Brent sweet crude in a 67.6:32.4 ratio, according to a report in Business Standard.
In 2011, Brent prices have averaged $102 per barrel, which has curbed consumption in several major economies. That'swhy the IEA cut its forecast for world oil demand this year by 70,000 barrels per day to 89.16 million bpd, and reduced its 2012 demand projection by 20,000 bpd to 90.47 million bpd.
Despite the warnings on the outlook for demand, the IEA suggested the oil market could stay strong for some time with demand for oil from the Organisation of the Petroleum Exporting Countries (OPEC) running above output.
Harry Tchilinguirian, head of commodity market strategy at BNP Paribas, told Reuters that the IEA report suggested the oil market could strengthen if the northern hemisphere winter was particularly severe."It is a relatively robust forecast," Tchilinguirian said.
Even if there is some profit-booking at these prices in commodity markets, prices are not expected to plunge drastically.
That means despite possible short-term relief on fuel prices (prices are expect to be cut by 60 paise this week), there's a good chance that Indian oil marketing companies might soon be forced to raise product prices again.
The fact that the rupee has also plunged against the dollar since July by more than 11 percent means in rupee terms, the cost of crude imports has increased.India imports more than 70 percent of its crude oil requirements.
High global crude oil prices and high crude oil import costs will conspire to keep product prices high.
So, don't get your hopes up too much.
Find latest and upcoming tech gadgets online on Tech2 Gadgets. Get technology news, gadgets reviews & ratings. Popular gadgets including laptop, tablet and mobile specifications, features, prices, comparison.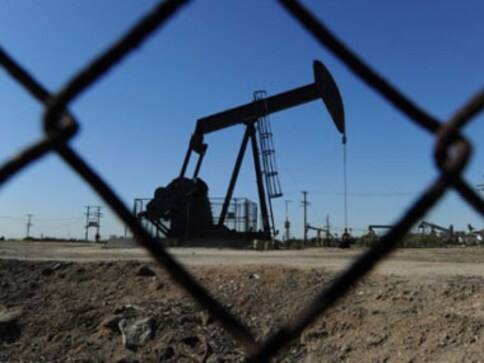 Business
Front-month Brent crude futures, the international benchmark for oil prices, were at $69.53 a barrel, down 58 cents, or 0.8 percent, from last session's close.
World
Oil prices edged up in Asia on Monday as OPEC member Venezuela indicated a deal to limit output is close while fighting in Libya stopped it kickstarting exports, but gains were limited by ongoing worries about a supply glut.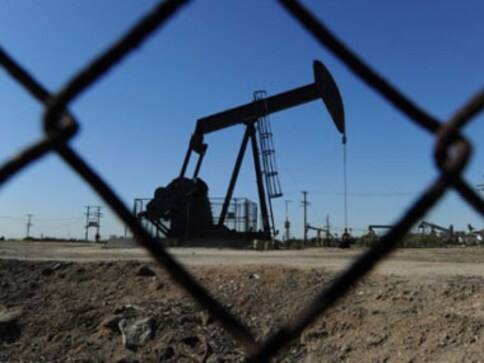 Business
International Brent crude oil futures were at $61.79 per barrel, up 29 cents, or 0.5 percent, from their last close.