Why India, China's gold demand may hit record high in 2013
India's demand reached 566 tonnes in the first half of the year, a 50 percent jump but still lower than China's 600 tonnes, the industry-funded WGC said in its report.
Singapore/Mumbai: India's gold demand could reach a record 1,000 tonnes this year as consumers buy for the festival and wedding season in the second half, the World Gold Council said, which may scuttle the country's efforts to curb its imports and a trade deficit.
Demand from China, which is on course to challenge India's position as the top gold consumer this year, could also soar to a record 1,000 tonnes in 2013, the WGC said.
Strong physical buying from the world's biggest consumers, who account for nearly 60 percent of global demand, will help prop up prices of the metal that have shed about 20 percent this year after 12 consecutive annual gains.
Consumer demand has however not been enough so far to compensate for a sharp drop in investor appetite this year, the WGC said in its quarterly report on Thursday.
India, which wants to keep imports below 850 tonnes in 2013, has raised import taxes three times in eight months. On Wednesday, it banned overseas purchases of gold bars and coins to rein in dollar spending.
But the resilience in Indian demand has offset government efforts to curb imports, which revived in July after dropping in June.
"We've seen that demand is robust," Somasundaram PR, WGC's India managing director, told Reuters. "Once the monsoon is over, rural incomes will rise and that will have its own impact on demand."
"There are also a lot more marriage and festival dates in October and November in the fourth quarter," said Somasundaram, who estimated full-year demand between 900 tonnes to 1,000 tonnes for both India and China.
Hitting the upper end of that range would be record annual consumption for both the countries, he said.
The rural population accounts for about 60 percent of gold demand in India, where the precious metal forms an essential part of a bride's dowry and is considered auspicious as a gift or offering at religious festivals.
India's demand reached 566 tonnes in the first half of the year, a 50 percent jump but still lower than China's 600 tonnes, the industry-funded WGC said in its report.
Demand this year has been particularly strong as falling prices have prompted consumers across the world to buy bullion in the form of jewellery, bars and coins.
Analysts say India's moves to curb imports have been unable to stifle demand, thus pushing local prices to around $50 an ounce above London spot prices.
RECORD BUYING IN CHINA
China's gold-buying spree in the first six months of the year is likely to continue into the second half amid festivals and uncertainty about the economy, which has seen a slowdown in nine out of the past 10 quarters.
"The falling gold price is key. But there are also other macroeconomic conditions that are pushing (the Chinese) to gold," said Albert Cheng, WGC's managing director for the Far East region.
Fears of an economic slowdown and lingering worries over a credit crunch are increasing gold's appeal as a safe haven in China, he said.
The demand from India and China has partly compensated for the near 600-tonne outflow from gold-backed exchange-traded funds. Global gold demand for the second quarter fell 12 percent because of the ETF outflows.
"If not for China and India picking up the de-hoarding in the Western world, this number would be bigger," Cheng said.
Reuters
Find latest and upcoming tech gadgets online on Tech2 Gadgets. Get technology news, gadgets reviews & ratings. Popular gadgets including laptop, tablet and mobile specifications, features, prices, comparison.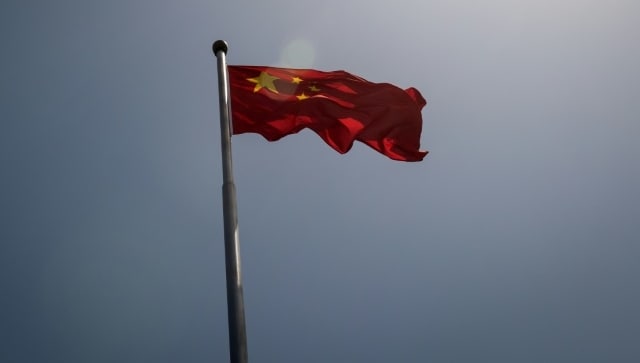 India
The government of China's Hebei province, where the ship carrying Australian coal is docked, said that the ship is in the queue for berthing and crew change cannot be allowed due to COVID
World
Chinese foreign ministry spokesman Zhao Lijian said the ban on apps, under the pretext of national security, violates market principles and World Trade Organisation rules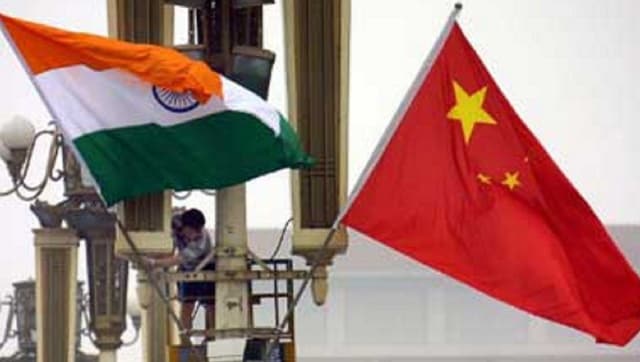 World
The report also claimed that China intends to displace the US as the world's foremost power and also highlighted Beijing's hard relations with Taiwan