Why Bihar may never make it: Too little corruption?
Bihar has exhausted its growth potential, and hasn't invested in creating human capital. From here on, its growth story impinges on perpetual fund infusion from the Centre.
Bihar Chief Minister Nitish Kuma's public advertisement on Sunday that his loyalty can be had by any political formation - so long as his demand for special status for Bihar was met - has been propitiously timed.
With the DMK pulling out of the UPA government, pushing the already wobbly coalition to the brink of collapse, Nitish Kumar's offer of a lifeline in the event that it was needed has come as an enormous relief for the UPA.
After meeting Prime Minister Manmohan Singh, Finance Minister P Chidambaram and Planning Commission Deputy Chairman Montek Singh Ahluwalia on Monday, Nitish Kumar said he had been told that the UPA government would set up a panel to consider Bihar's case for special status. "What I've gathered after the meetings is that they will take it forward, which is a matter of great happiness," Nitish Kumar said in New Delhi.
Media reports claim that the government would either form such a committee or allow the Finance Ministry to initiate the process, which would allow Bihar to secure loans and assistance from the Centre and provide tax waivers for industry willing to set up operations in Bihar.
It is the clearest sign that the Congress is ready to meet Nitish Kumar's demand halfway - in order to wrest him from the NDA coalition, perhaps after the 2014 election, but even earlier if circumstances warrant them, particularly in the light of the DMK's pullout from the government.
As Firstpost had noted here, Nitish Kumar's demand for special status, although framed in the context of Bihar's "right to development", actually represents the poverty of ideas, since it relies on top-down hand-outs from the Centre, not on revving up the engines of economic growth at the State level organically.
That view is widely shared. As this editorial observes, special status is typically granted to hill states because of specific geographical limitations that make it more difficult for the State to integrate into India's economic mainstream. But in Bihar's case, it notes, the problems have largely been man-made - largely owing to failure of governance.
And although Nitish Kumar had, at least in his early years in power, checked that downward slide, the low hanging fruits of developmental gains may have been garnered, and the details of how Bihar can evolve to the next stage isn't clear, reasons Pratap Bhanu Mehta, in a column in the Indian Express (here).
Historically, he reasons, Bihar's growth patterns have been volatile, and its energy crisis is the single biggest dampener on its growth prospects. Most critically, Bihar doesn't have a plan to work its way out of its dependence on the agrarian economy.
Typically, notes Mehta, States grow by creating urban powerhouses built on the success of higher education - or, perversely, because of a nexus between the state and 'crony capitalism' that harnesses land and infrastructure. The cruel joke about Bihar, he adds, is that its problem is not too much corruption, but too little of it. "The pressures of its politics have made it impossible to do the massive urban zoning, land reallocation, spectacular infrastructure that we take for granted in other states."
In that context, Bihar's growth story depends on a "perpetual Keynesian stimulus" - which is where fund injection from the Centre comes in. The NDA government restructured states' debts and stepped up Central government finances, which provided the kicker to Bihar's growth. But "these low-hanging fruits" are now gone. And without additional help, he adds, there is a danger that Bihar will be stuck once again.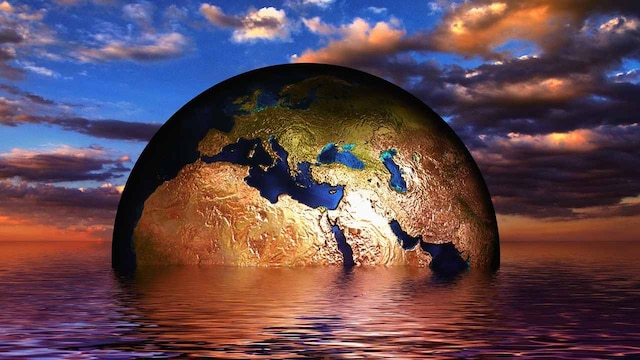 India
The eight cities are Jharkhand, Mizoram, Odisha, Chhattisgarh, Assam, Bihar, Arunachal Pradesh and West Bengal.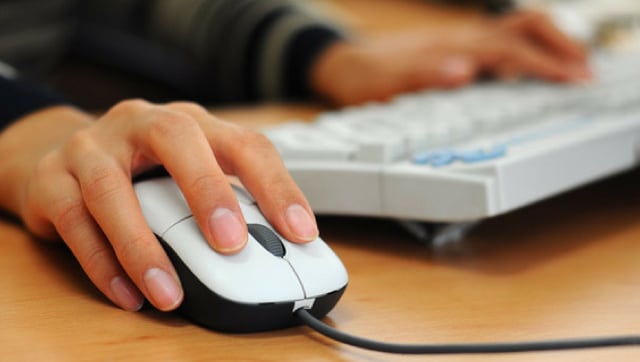 India
This is in accordance with Chief Minister Nitish Kumar's order to keep all educational institutions closed till 15 May
Arts & Culture
The library, started in 1891 by eminent personality Khuda Bakhsh Khan, a bibliophile from Bihar who had painstakingly built the collection, is a jewel of art, culture and academia.