Budget 2013 only to please investors? numbers suggest so
Even though the government's spending binge continues, revenues are enough to meet only 67 percent of its expenses. This implies that the government has to borrow more to finance spending, resulting in a debt trap
It's been four days since the finance minister presented Budget 2013.While three rating agencies have given their stamp of approval, the markets are clearly unimpressed even though the finance minister managed to keep his promise of maintaining the fiscal deficit at the level that would please foreign investors.
So what went wrong?
Were the budget numbers to unrealistic? Or does it do nothing for growth and employment?
The devil, they say, is in the detail.
Even as analysts and economists argue about whether or not the budget's numbers are misleading on the extent of fiscal correction that has been achieved by P Chidambaram, Firstpost looked at the macro numbers to cull out the broad trends regardless of the disputes over the underlying numbers. These numbers show that the centre is still borrowing too much, and the fiscal correction is far from being achieved.
Even though the government's spending binge continues, revenues are enough to meet only 67 percent of its expenses. This implies that the government has to borrow more to finance spending, resulting in a debt trap.
Find latest and upcoming tech gadgets online on Tech2 Gadgets. Get technology news, gadgets reviews & ratings. Popular gadgets including laptop, tablet and mobile specifications, features, prices, comparison.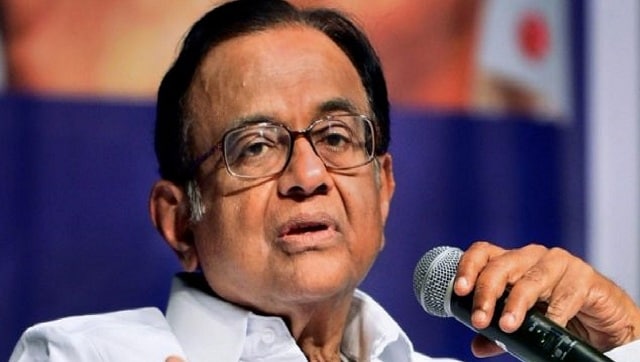 India
The 'Peoples' Alliance for Gupkar Declaration' was formed on Thursday in presence of NC leader Farooq Abdullah, PDP chief Mehbooba Mufti, Peoples Conference's Sajad Lone, and CPM's Mohammad Yousuf Tarigami
India
Besides the three-phased Bihar Assembly polls starting 28 October, bypolls to one Lok Sabha and 56 Assembly seats spread across 12 states, including 28 in Madhya Pradesh, will be held on 3 and 7 November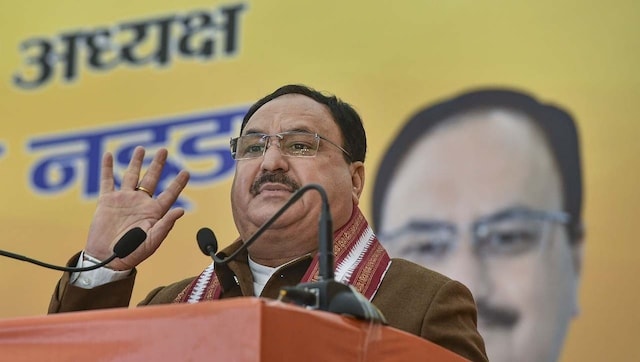 India
Chidambaram had said that the 'arbitrary and unconstitutional' decisions of the Narendra Modi government on Jammu and Kashmir must be rescinded