Want a house in Mumbai? You better live 300 years
The cost of owning a home in Mumbai is at least 308 times the average annual income in India.
If you are thinking of buying a luxury home in Mumbai, be ready to live another 300 years. Why? Because the cost of a luxury home in Mumbai is at least 308 times the average annual income in India, said a report in Bloomberg today.
According to a study by global realty firm Knight Frank LLP, Mumbai is the most expensive city in the world for locals. In fact the cost of owning a home here is even more expensive than a luxury house in New York or Shanghai.
According to the Knight Frank Prime International Residential Index "Prime-location home prices in Mumbai averaged $11,400 a square meter in the quarter to December 31, while India's per-capita purchasing power was $3,700," while Shanghai buyers would need 233 times the per-capita income in China and Moscow inhabitants 144 times Russian earnings.
And what's worse? Property prices in Mumbai have witnessed a whopping 87 percent hike in the last four years on account of poor urban planning and the growing nexus between the city's politicians and builders. It seems like the realty story of 2008 is repeating itself once again - high prices but no buyers - as developers show no sign of lowering prices despite poor sales.
In Mumbai, an average flat costs more than Rs 10,000 per sq ft and even in less populated areas like Navi Mumbai and Thane there are many projects that have flats priced at over Rs 1 crore. And considering the slumping sales, burgeoning debt and repayment pressures, these prices are not likely to come down any time soon.
And the proposed 1600 percent stamp duty hike on leave and licence agreement in Maharashtra is a further dampener to the real estate sector as house rents will go up to compensate for this ten-fold hike.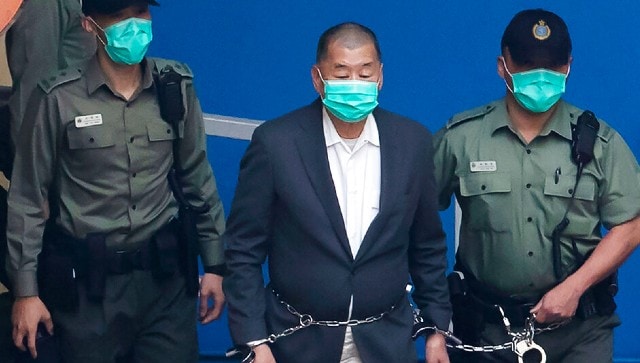 World
Politically, Apple Daily takes a pro-democracy and anti-China position and founder Jimmy Lai has repeatedly found himself on the receiving end of Chinese ire
World
This call for a probe came from a group of countries that include Russia, Belarus, Iran, Venezuela, North Korea and Syria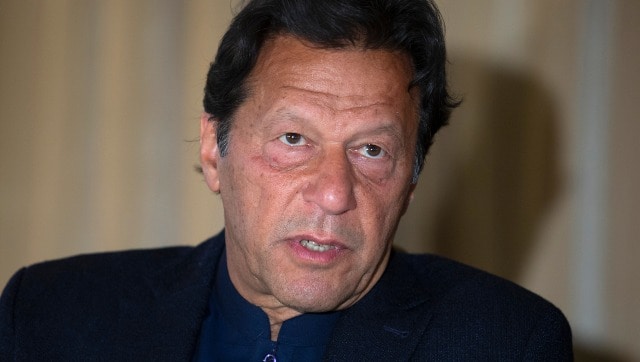 World
In his Axios interview, Imran Khan said, "Our discussions with the Chinese will always be behind closed doors."