RBI in favour of relaxing investment limit for FIIs in bonds
The RBI's working group released its draft report on Thursday outlining measures to boost liquidity in government securities and interest rate derivatives market.
The Reserve Bank of India (RBI) is in favour of relaxing the investment limit for foreign institutional investors (FIIs) in sovereign bonds, and also doing away with witholding tax, a key hindrance cited by dealers in expanding the debt market, according to a bank panel.
The RBI's working group released its draft report on Thursday outlining measures to boost liquidity in government securities and interest rate derivatives market.
"Withholding tax has been cited as a major roadblock for FII participation in local currency bond markets...elimination of withholding tax will lead to long-term benefits for the financial market by improving market efficiency," it said.
At present, foreign investors can buy bonds up to $15 billion in government bonds.
Foreign retail investors have been allowed to buy local corporate bonds for the first time, to bolster capital inflows. And, some steps are being mulled to rejig investment limits in bonds.
The report suggests issuing multiple benchmarks of various maturities and consolidating the bond market.
The 45-page report also favours reviewing of trading norms for foreign investors in the derivatives segment.
The report also says FIIs eventually should be allowed to directly take trading positions in the interest rate futures segment based on the overnight cash rates.
The group also favours targeting the mid-level retail investor segment, by way of issuing inflation-indexed bonds, among other measures.
In a bid to encourage volumes, the report calls for giving out specific securities to primary dealers (PDs) for market making and in turn incentivise the PDs by way of refinance.
The report calls for gradual easing of the upper limit on held-to-maturity (HTM) portfolios of banks and emphasises the need for banks to review the HTM at periodic intervals.
The group suggests RBI should allow trading of zero-coupon bonds, known as 'STRIPS' (Separate Trading of Registered Interest and Principal Securities) on the electronic platform.
In a bid to widen participation in bonds trading, the group suggests setting up of an internet-based system access to negotiated dealing system, order matching segment (NDS-OM).
For interest rate swaps, the report calls for standardising these contracts for a centralised clearing and settlement.
The draft report, which was announced in the RBI's Monetary Policy Statement in April, seeks feedback until June 22.
Reuters
Find latest and upcoming tech gadgets online on Tech2 Gadgets. Get technology news, gadgets reviews & ratings. Popular gadgets including laptop, tablet and mobile specifications, features, prices, comparison.
India
The ACB had recently raided the office and residence of former CEO Vasudeva Maiya and a few other executives of the bank in connection with a fraud case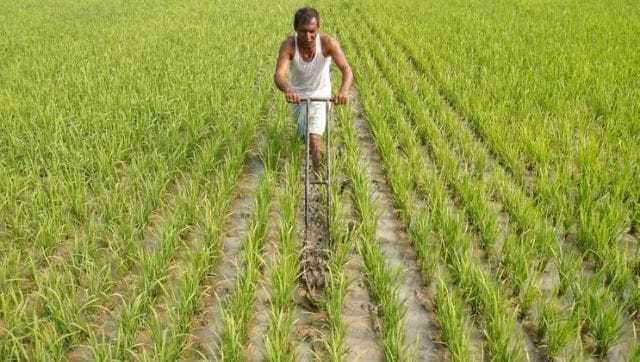 Business
The Finance Ministry cited "green shoots" of recovery in agriculture, manufacturing and services sectors, and said the prompt policy measures taken by the government and RBI have helped reinvigorate the economy with minimal damage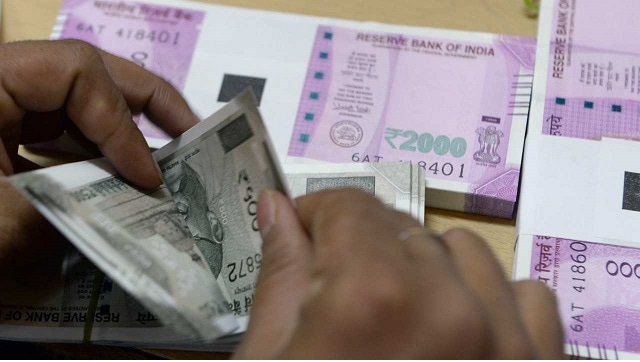 India
The RBI data also showed the current account deficit for the October-December quarter of fiscal 2019-20 was revised to $2.6 billion or 0.4 percent of GDP from $1.4 billion earlier.