Under pressure to curb demand, RBI further tightens gold import norms
Mumbai: The Reserve Bank of India took further measures to curb demand for gold, saying imports of the precious metal against suppliers' or buyers' credit will be on 100 percent cash margin, and on document against payment basis, in an effort to rein-in a record-high current account deficit.
These measures will also apply to gold imports on an unfixed price basis with immediate effect, a notification from the central bank said on Thursday.
However, the central bank said import of gold for lending on to jewellery exporters is still allowed.
The current account deficit hit a record high 4.8 percent of gross domestic product in the fiscal year that ended in March, fuelled by rising imports of oil and gold, but was lower than an expected gap of 5 percent, giving a boost to the battered rupee.
Reuters
Find latest and upcoming tech gadgets online on Tech2 Gadgets. Get technology news, gadgets reviews & ratings. Popular gadgets including laptop, tablet and mobile specifications, features, prices, comparison.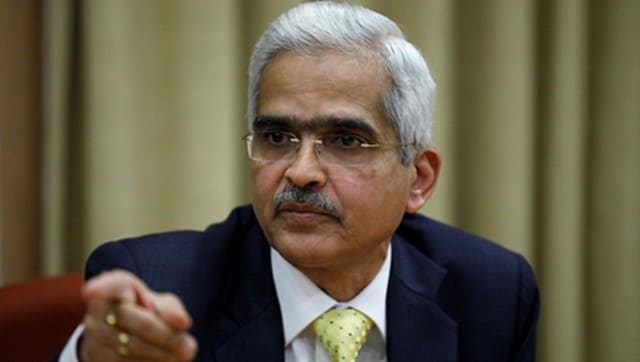 India
The central bank which has introduced many unconventional measures to aid recovery apart from cutting key rates by 1.15 percent, expects the Indian economy to shrink by 9.5 percent in FY21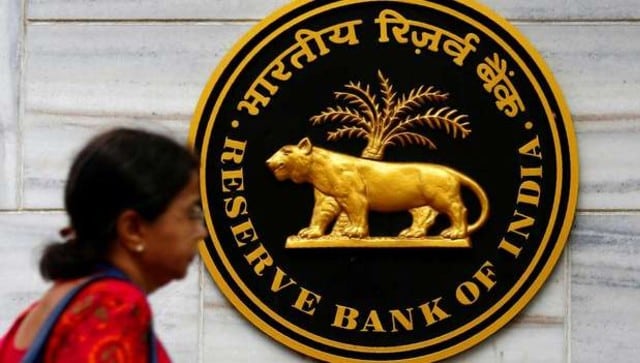 India
Kaushik Basu added that there is a good reason that all successful economies have a clear line between industries and corporations on one hand, and banks and lending organisations on the other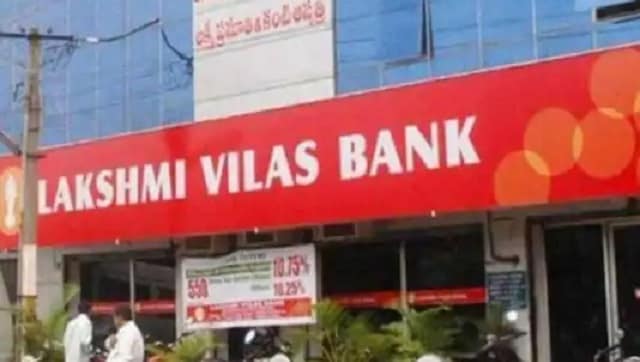 Business
The moratorium imposed on the crisis-ridden lender will be removed on Friday and depositors of LVB will be able to operate their accounts as customers of DBS Bank India from that day, said the Central bank