RBI favours easing regulatory hazards for bank licensing
Tata Group and firms controlled by billionaires Anil Ambani and Kumar Mangalam Birla are among those which applied for bank licences.
Mumbai: The Reserve Bank today favoured liberalisation of bank licensing policies which otherwise could hinder entrance of new players and have an adverse impact on the economy and consumers.
"Regulators need to ensure that their regulatory stance does not create barriers to the entry or exit of institutions or result in unwarranted costs to the economy and consumers," the RBI said in its annual 'Trends and Progress of banking in 2012-13 report.
"Instead regulation should impose restrictions on institutions is such a way that it does not cause a moral hazard problem," the report said.
It could be noted that the RBI is in the process of issuing new banking licenses. It has received as many as 26 applications for bank licences on the close on 1 July.
The RBI is likely to issue new banking licences in January 2014.
The RBI said one of it's discussion papers favours 'continuous authorisations' of new banks and explores the possibility of converting large urban co-operative banks into commercials banks to impart dynamism to the banking system.
"However, this is not to undermine the need for ensuring sufficiently stringent entry norms to prevent the entry of banks of questionable soundness or competence, since their proliferations could undermine public confidence of the overall integrity of the banking system," the RBI said.
Tata Group and firms controlled by billionaires Anil Ambani and Kumar Mangalam Birla are among those which applied for bank licences.
Among public sector units, India Post, LIC Fome Finance and IFCI have submitted applications. Microfinance institutions such as Bandhan Financial Services and Janalakshmi Financial, too, have expressed their intention to set up banks.
The RBI had issued guidelines for new banks on 22 February and came out with clarifications in the first week of June.
In the past 20 years, the RBI has issued licence to 12 banks in the private sector in two phases. Ten banks were licensed on the basis of guidelines issued in January 1993 and two in the second phase.
The guidelines were revised in January 2001 based on the experience gained from the functioning of these banks and fresh applications were invited. Kotak Mahindra Bank and Yes Bank were the last two entities to get banking licences in 2003-04.
PTI
Find latest and upcoming tech gadgets online on Tech2 Gadgets. Get technology news, gadgets reviews & ratings. Popular gadgets including laptop, tablet and mobile specifications, features, prices, comparison.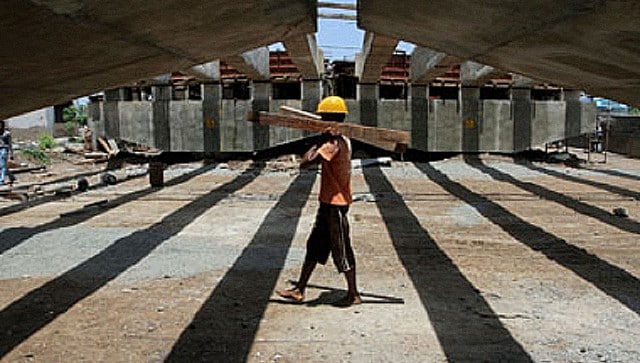 India
The construction industry in India is the second largest employer after agriculture and has an industry size of Rs 10.5 trillion. According to the Confederation of Real Estate Developers Association of India, prior to the lockdown, there were 20,000 ongoing construction projects in the country and work was being undertaken in as many as 18,000 sites.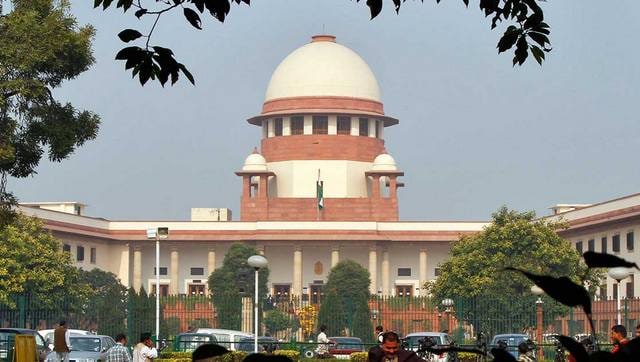 India
The Centre told the court an expert panel has been set up to look into the interest being charged by banks on instalments deferred during the moratorium
science
Atleast 24 national governments are using post-COVID-19 measures to roll back existing environmental regulations and taxes and increase fossil-fuel intensive infrastructure and electricity.