Racing against time: Coal India, ONGC divestment deferred until January
Shares of state-run Oil and Natural Gas Corp and Coal India gained after the Economic Times reported that the government has decided to defer big-ticket disinvestments in Coal India and ONGC until January. citing a senior govt official.<br />
Shares of state-run Oil and Natural Gas Corp and Coal India gained after the Economic Times reported that the government has decided to defer big-ticket disinvestments in Coal India and ONGC until January, citing a senior govt official.
The government aaims to sell 10 percent stake in Coal India and 5 percent inONGC.
At their current market prices, these two could help New Delhi raise two-thirds of its divestment target.
"We will now focus on getting clearances for other issues during this period. An interministerial meeting will be held to identify the companies in which the government can divest its stake," the official added.
Until now, the Centre has raised just Rs 1,725 crore from the 5 percent disinvestment in steel maker SAIL.
Meanwhile, the government has identified Satluj Jal Vidyut Nigam (SJVN) and manganese-ore miner MOIL as possible candidates for 10 percent disinvestment in the current fiscal which could together fetch over Rs 1,200 crore to the exchequer.
A sale of 10 percent stake or 37.22 crore shares of SJVN could fetch over Rs 890 crore. Besides, 10 percent stake or 1.34 crore shares of MOIL could garner around Rs 400 crore at the current market price.The government currently holds 89.97 percent in SJVN and 80 percent stake in MOIL. SJVN and MOIL are among the 10 companies which have been cleared for disinvestment in the current fiscal.
The government is racing against time to meet its disinvestment target of Rs 43,425 crore for this fiscal. Ithas lined up bluechip companies like ONGC and Coal India. Also, NHPC, Power Finance Corp, Rural ElectrificationCorp and Container Corp are on the block.
Find latest and upcoming tech gadgets online on Tech2 Gadgets. Get technology news, gadgets reviews & ratings. Popular gadgets including laptop, tablet and mobile specifications, features, prices, comparison.
India
Looking at India's problems of farm productivity, public health, renewable energy, something isnt' right if the departments involved are contributing only a quarter of the already low GERD.
First Cricket News
Mumbai has been one of the worst affected COVID-19 cities and as of Thursday had around 9,325 active cases.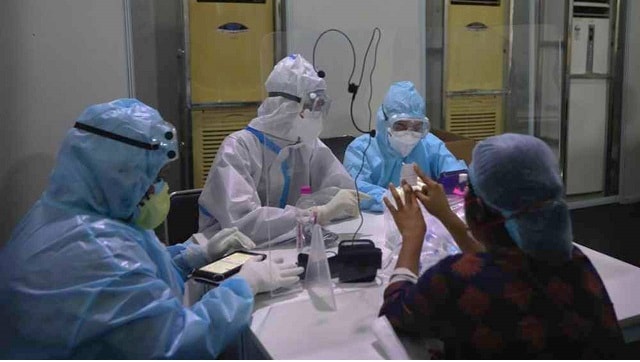 India
Govt officials discussed ways to prevent a possible COVID-19 spread in Maharashtra, by people entering the state from places witnessing a spike in cases