Pranab-da says India will grow by 8-10%. That's just crazy!
The heady 8-9 percent growth of the recent past seems to be more due to luck than any significant efforts to boost the economy.
Sometimes it feels like finance minister Pranab Mukherjee and the rest of India live on two different planets.
On Friday, Mukherjee said he is confident India's economy would return to a "sustained growth path" of 8-10 percent in coming years, as the government fast-tracks economic policies to expedite growth, according to a report in Wall Street Journal.
"For the current fiscal year, we have set our objective to focus on domestic demand-driven growth recovery, create conditions for rapid revival of high growth in private investment and address supply bottlenecks in the agriculture, energy and transport sectors," Mukherjee said at the Asian Development Bank's annual governors meeting in Manila, Philippines, according to the report.
Really? That's the first time we've heard about it. As far as anyone can tell, economic reforms have practically come to a standstill and the government has done precious little to "create conditions for rapid revival of high growth in private investment". And what's up with "focusing on domestic-demand-driven growth recovery"? India is struggling with supply and investment issues, not consumption demand. As for expecting 8-10 percent GDP growth in coming years, that just seems like outright fantasy right now.
Most economists have downgraded their estimates for economic growth in this financial year (6.5-7.5 percent from 7-8 percent), while upgrading their estimates for inflation (7.5-8 percent from 6.7-7 percent). Private-sector investments have virtually dried up because of high interest rates, low business confidence and policy logjams across sectors.The rupee is within touching distance of its all-time low, even as frustrated foreign investors (portfolio and direct investments) are making a beeline to exit the country.
Without doing anything to address any of these concerns, the government can't honestly expect the economy to chug at 8-10 percent in the future.As a recent Nomura Securities report rightly notes, "India's economy is not short of potential, but its potential growth rate could fall further if the government fails to reduce the fiscal deficit and fails to pursue structural reforms to open crippling supply-side bottlenecks."
True that. It also notes that monetary policy easing (cutting interest rates) alone is not the solution, as "lower interest rates would fuel consumption demand, worsening the demand-supply imbalance, thereby exacerbating inflation and the current account deficit." So much for Mukherjee's plan to "focus on demand-driven growth recovery".
Indeed, the heady 8-9 percent growth of the recent past seems to be more due to luck and global liquidity trends than any significant efforts to boost the economy, points out this Firstpost story, which predicts that India's growth rate could very well average 5.5-6.5 percent over the next few years.
As the story notes, "artificial stimulation of the Indian economy is what kept growth up for three more years till 2010-11, after which it has begun to collapse. The result has been high inflation, high fiscal and current account deficits, a crowding out of private borrowers due to excessive government borrowing, and a declining rupee.
"The problem is even if we do reform now, the slowdown cannot be averted, though business optimism can certainly be improved and we can sow the seeds for a revival from 2014."
8-10 percent growth? Forget it.
Find latest and upcoming tech gadgets online on Tech2 Gadgets. Get technology news, gadgets reviews & ratings. Popular gadgets including laptop, tablet and mobile specifications, features, prices, comparison.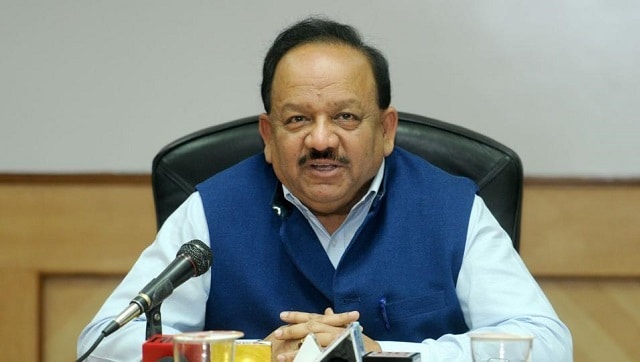 India
The health minister also said that the medical research body was investigating cases of coronavirus reinfection, but added that the number of such cases is negligible
India
Jakhar said that the bills will result in a trickle-down model, which will only benefit large companies, not farmers or small traders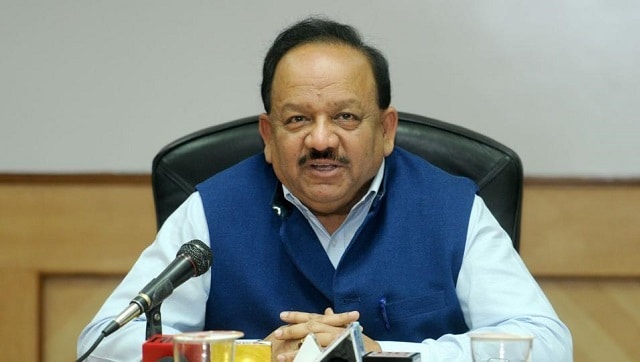 India
Seeking to allay fears over the safety of the vaccines, Vardhan said he would be happy to take the first dosage if people have a "trust deficit"