Petrol price hike not likely before Assembly elections
Congress has high stakes in Assembly elections, particularly in UP, where the last phase of polling ends on Feb 28, and does not want any 'mood spoilers' before the polls.
New Delhi: Despite a fall in the rupee making oil imports costlier, petrol prices may not be hiked before the end of February, when elections in five crucial states like Uttar Pradesh conclude.
"I don't see a change in rates happening before the Assembly polls," a top government official said on Friday.
State-owned oil companies have on two occasions during the past one month refrained from raising petrol prices as the government, wary of the political fallout of such a move, advised them to defer the decision.
A Rs 2 per litre hike in petrol retail prices is needed to level domestic rates with the cost of imports. "Unless the desired price hike is steep, there is unlikely to be a price revision," the official said, refusing to say what the government considered was steep.
Tensions between Iran and the West have pushed up oil prices and oil companies may come under pressure if they rise further. The ruling Congress has high stakes in Assembly elections, particularly in Uttar Pradesh, where the last phase of polling ends on February 28, and does not want any "mood
spoilers" before the polls.
Indian Oil (IOC) and other state-run firms, which had last month refrained from hiking petrol prices by about a rupee as the government was wary of protests while Parliament was in session, decided against revising rates even this
month.
Oil firms, as per the usual practice, revise the petrol rates on the 1st and 16th of every month, based on the average imported price of oil and exchange rates during the previous fortnight. However, they did not revise the rates on December 16 and January 1.
A hike of over Rs 2 per litre was necessitated because the rupee depreciated to Rs 53.07 per US dollar in the second fortnight of December, based on which the rates on January 1 were to be decided. The average exchange rate stood at Rs 51.98 per US dollar in the first fortnight of December. International prices of gasoline, against which domestic petrol rates are benchmarked, averaged $111.71 per barrel in the second half of December, almost the same as in the previous fortnight.
Petrol at IOC and Bharat Petroleum Corp (BPCL) pumps in Delhi is now priced at Rs 65.64 a litre, while it costs Rs 65.65 a litre at retail outlets of Hindustan Petroleum Corp. The trio had cut petrol prices twice in November in the wake of a drop in international oil rates. They reduced petrol prices by Rs 2.22 per litre, or 3.2 per cent, from November 16, followed by a Rs 0.78 per litre cut from December 1.
The domestic rates were pegged to a Rs 51.50 per US dollar exchange rate at the time of the last revision on November 30.
PTI
Politics
The Congress had decided to hold elections for the new party president on 23 June after a section of leaders had last year pressed for an organisational overhaul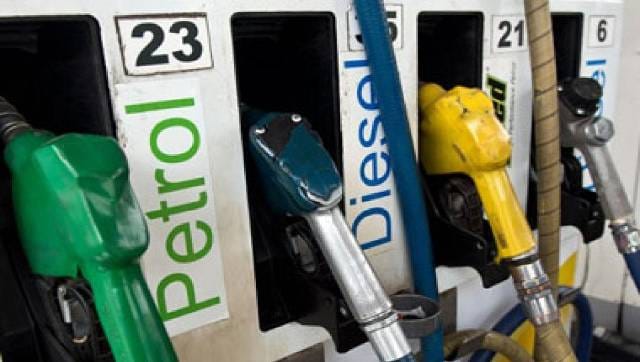 India
The hike comes after the Assembly Elections 2021 which were held in West Bengal, Kerala, Tamil Nadu, Assam and Puducherry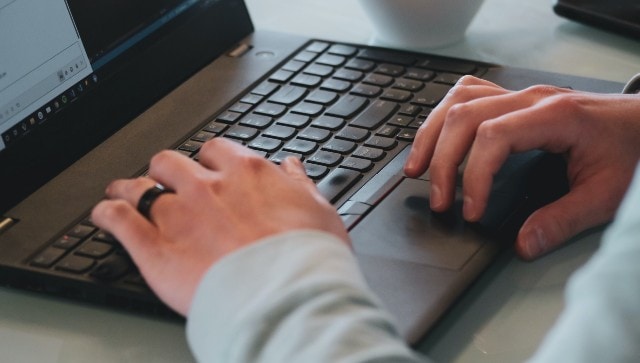 India
As per the official notice, the interviews are scheduled to begin from 24 May and will go on till 22 June. The recruitment drive aims at filling a total of 119 vacancies