Penalised: Flat owner to get Rs 5 lakh from builder for being denied parking space
Open stilt parking areas are common areas and builders cannot sell them separately.<br /><br />
Open stilt parking areas are common areas and builders cannot sell them separately, the Supreme Court has ruled in the past.
Yet developers never seem to learn their lesson and often exploit flat purchasers by not allocating parking for all apartments and selling them independently to make extra bucks.
On Monday, a suburban district consumer forum in Mumbai ruled that a builder has to provide free parking space in accordance with the provisions of the development control regulations (DCR) of the city and directed the builder to pay Rs 5 lakh as compensation to the aggrieved flat owner who was previously not given a parking space for a flat he purchased in 2007.
According to a report in Times of India, the forum held builder Pediyar Associates guilty of deficiency in service.A complaint had been filed by a Khar resident Kanyo Merani, who had purchased a 963 sq ft flat from Pediyar Associates for Rs 52 lakh. but he was not given parking space. According to the report, the builder finally gave him a car parking space in another wing of the society. However, the space was then sold to another flat owner in the building who occupied it in January 2010.
Merani then approached the consumer forum. The forum has now directed the developer to pay Merani Rs5 lakh as compensation within three months and an additional Rs 25,000 towards cost of the litigation and held that the builder had to provide free parking to eligible flat purchasers while handing over possession of the flat. ( Read the full story here.)
Last month, the Central Mumbai District Consumer Disputes Redressal Forum directed Tata Housing Development Company to refund Rs 50,000 to Ghatkopar-based Suresh Mehta and pay him compensation of around Rs 20,000 for charging him Rs 50,000 extra for parking space.( Read the full TOI story here.)
In yet another such case in August, a consumer forum came to the aid of Oshiwara resident Nisha Kanjani and asked Ms Seaside Properties Pvt Ltd to pay her back the cost of the parking space, which is Rs 4 lakh, along with a compensation of Rs 3.4 lakh as the flat owner was allotted a parking lot, which was already sold off to another person. ( Read the full story here).
Lifestyle
Through this fortnightly column, Tales From TJ Road, Bachi Karkaria tells the story of Mumbai's metromorphosis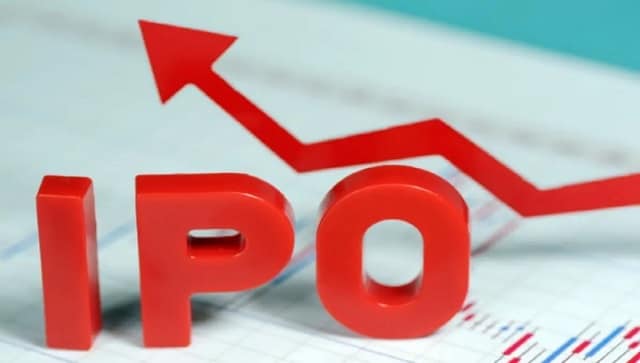 Business
The shares of the real estate firm, formerly known as Lodha Developers, will be offered at a price band of Rs 483-486; the proceeds from the IPO will be used to repay its Rs 1,500 crore debt as well as towards land acquisition and other corporate expenses