More jobs? Forget IT, look at healthcare instead
Between 2004-05 and 2011-12, education, health and recreation services added even more employment than the fast growing financial, real estate, business and IT services sector.
Finance and information technology may be the sectors everybody wants to be in. But when it comes to jobs creation in a growing economy like India, these sectors are turning out to be laggards as they are less labour-intensive. Health and construction sectors are the ones that have the potential to create more jobs.
According to a Crisil report, India's GDP growth during the boom years has largely been driven by information technology, financial and business services, but these sectors have not contributed significantly to employment. This is because thesesectorsrequire only 1-2peopleto produce Rs 1 million (Rs 10 lakh) of real-value added GDP. In other words, high growth in these sectors have failed to create incremental employment as labour has been substituted by capital.
However, as the table above shows, labour-intensive services such as health, education and recreational services require at least 9 people to produce Rs 10 lakh of real GDP, followed by trade and hospitality which requires 6 people to produce the same level of GDP.
According to the report, capital-intensive sectors like IT, financial services, real estate and other business services grew at over 11% per year in the seven fiscal years from 2004-2012, and contributed 22% to overall growth while labour-intensive sectors like health, education and recreation services grew only at 6.8 percent.
"Although the employment elasticity of finance, realestate and business services is the highest, it did notcreate much additional employment in absolute terms as the sector has a very low employment base. This is unlikely to change given the nature of its work," Crisil noted.
Similarly, even in manufacturing where labour intensity fell sharply during the high growth years from 2004-12 as businesses invested significantly on capital rather than labour, resulting in risingsubstitutionof manual labour growth with higher automation. The net result: A large part ofmanufacturinggrowth came from fast-growing, capital-intensive industries such as petrochemicals. ( See table below)
As a result, by 2011-12, the manufacturing sector needed almost half the number of workers it did in 2004-05 to produce Rs 1 million of real output. So despite growing at nearly 9% annually manufacturing added only 6 million in employment during the high growth years.
On the other hand,employment in the same period was largely generated in the construction sector, which became the largest job creator due to a sudden profusion of projets under the social sector schemes.
"By 2011-12, construction accounted for 20% of total non-farm employment even though its share in non-agricultural GDP was a much lower at around 10%," Crisil noted.
So if the government is serious about job growth, it will have to invest more in social and physical infrastructure, which will be the two major drivers of growth going forward. It will have to encourage growth of labour-intensive manufacturing industries such as textiles & garments, leather & footwear, gems & jewellery and food processing, invest in health and education services as well as makethrough investments in roads, ports etc, which will also help to raise India's growth potential.
In order to achieve this, Crisil also believes vocational training programs aimed at skill development are an imperative to ensure that the under-employed labour force in agriculture can gravitate to labour-intensive manufacturing industries or even to services.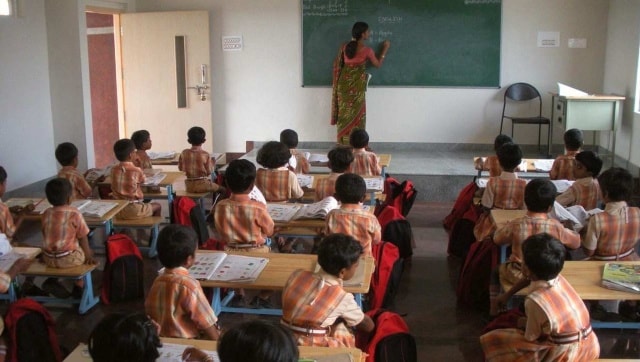 India
The Centre introduced the Performance Grading Index with a set of 70 parameters to "catalyse transformational change in the field of school education"
India
The last date to apply is 25 June. The number of vacancies may vary based on the requirement at the time of issue of appointment on a contractual basis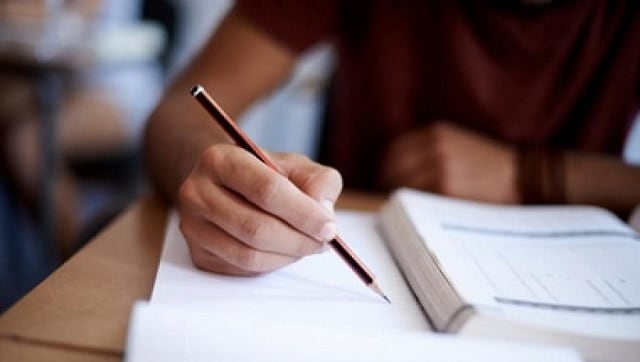 India
Candidates who are appearing for the Bihar Assistant Engineer (civil) interview can download the new schedule from the official website bpsc.bih.nic.in