Here's Chidu's plan to reign in fiscal deficit at 5.3 percent
The government plans on restricting central subsidies bill in 2012-13. Chidambaram said government's emphasis is on eliminating effective revenue deficit by 2014-15 and generating adequate surplus thereafter.
Finance Minister P Chidambaram today said that restricting the fiscal deficit to 5.3 percent of GDP in the current fiscal is "doable" as the government has already embarked on the path of fiscal consolidation.
Chidambaram expressed confidence in achieving fiscal consolidation in the next five years by by raising revenues and cutting expenditure.
The government has taken various steps towards expenditure reforms with a view to improving macroeconomic environment, he said.
It endeavours to restrict central subsidies bill in 2012-13, Chidambaram said, but added that some subsidy needs to be given towards food, fuel and fertiliser, depending on the state of the economy.
"...some subsidy has to be given for food, fuel and fertiliser...," he said, adding, the level of subsidy is determined by the economic situation.
Chidambaram said despite the temporary deviation from stringent fiscal consolidation targets necessitated by global financial crisis, the fiscal policy is being steered rapidly back to the path of prudence.
The government had originally targeted to bring fiscal deficit to 5.1 percent in the current financial year, but revised it to 5.3 percent. It was 5.9 percent in 2011-12.
Referring to recently unveiled fiscal roadmap, Chidambaram also said he was optimistic that "we can achieve this". As per the recent fiscal consolidation roadmap, government plans to bring down the fiscal deficit to 4.8 percent in the next fiscal, 4.2 percent in 2014-15, 3.6 per cent in 2015-16 and to three percent in 2016-17.
The outgo on food, fuel and fertiliser subsidies in 2012-13 is pegged at over Rs 1.79 lakh crore. The government also got Parliament's nod for an additional Rs 28,500 crore towards petroleum subsidy in the supplementary grants. The government has increased price of subsidised diesel and also capped the supply of subsidised LPG cylinders. Chidambaram said government's emphasis is on eliminating effective revenue deficit by 2014-15 and generating adequate surplus thereafter.
"This would also help augment resources for financing investment and capital expenditure, including grants for creation of capital assets," he said. He also that to mitigate the adverse effects of petroleum price rise, rise in prices of other commodities and the huge crisis in global financial system during 2008-09, government had to explore suitable fiscal as well as policy options.
The government had given three fiscal stimulus packages to cushion the impact of global slowdown. Chidambaram, however, said the concessions were not to any particular section of people, but measures targeted at revival of economy through sector specific measures.
Meanwhile, perturbed over the behaviour of Parliament members over the quota bill in the Lok Sabha, Chidambaram also made a strong case for governance reforms so that quick decisions can be taken in the interest of the nation.
"...we must reform governance in this country. We must reform governance within the Parliamentary system. The Parliamentary system is in great stress," he said.
PTI
Find latest and upcoming tech gadgets online on Tech2 Gadgets. Get technology news, gadgets reviews & ratings. Popular gadgets including laptop, tablet and mobile specifications, features, prices, comparison.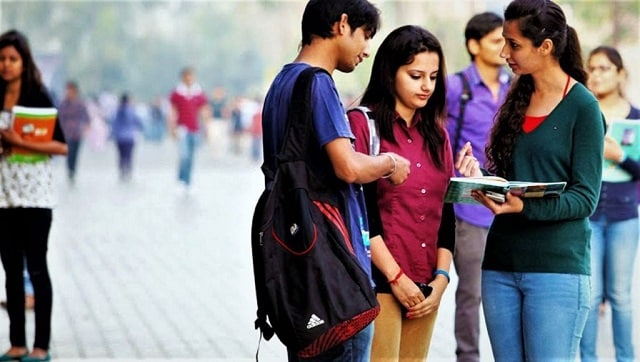 India
CPM leader Sitaram Yechury alleged that none of the suggestions sent by academicians were included in the new National Education Policy cleared by the Union cabinet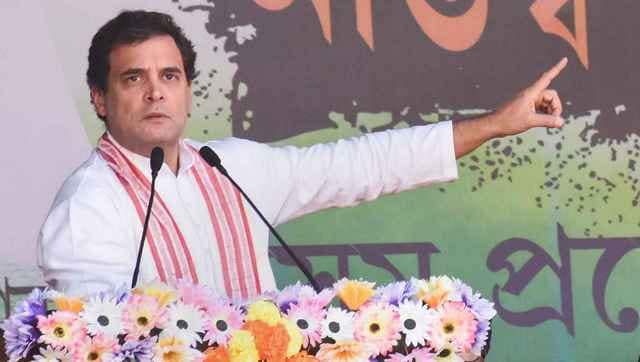 India
The journalist succumbed to his injuries on Wednesday after being shot in the head by some armed men for filing a molestation case against a group of individuals
Politics
This comes in the backdrop of a heated debate that reportedly ensued at a closed-door meeting of Congress Rajya Sabha MPs