Foreign investors can buy inflation bonds too: RBI
Foreign investors will be able to buy inflation-linked bonds within the existing total investment limits of up to $25 billion for government debt
Foreign investors will be able to buy inflation-linked bonds within the existing total investment limits of up to $25 billion for government debt, a senior official from the Reserve Bank of India (RBI) said on Monday.
Inflation-linked bonds will be issued separately from the scheduled auction of government bonds, which are conducted weekly. The central bank had previously said it plans to sell inflation-indexed bonds on a monthly basis.
Inflation bonds will also be eligible for short-selling and repo transactions, the official said in a teleconference.
The RBI will set a half-yearly coupon on these bonds, the official added.
Reuters
First Cricket News
Bond couldn't really say what India might do if they win the toss but he expects the Kiwis to dominate should Williamson call it correctly.
India
Governments will have to create new ways of generating revenues and think of reforms that can help spur this investment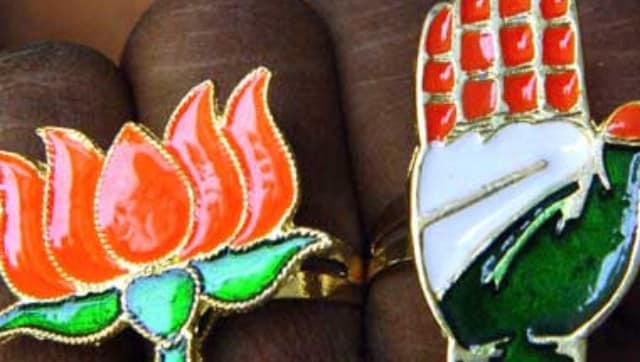 Politics
The Congress received total donations of Rs 58 crore from electoral trusts, which was less than several regional parties