FMCG too expensive. Is the time ripe to cash in on infra?
Even if infra stocks look reasonably valued, they may not provide enough triggers over the next couple of quarters. Here's why
In a volatile market where nothing works against negative sentiments, consumer good companies have definitely done well for themselves.Unfortunately these stocks have become too expensive. Stocks like HUL are trading at more than 30 times their forward looking earnings. So those looking to cash in by entering FMCG stocks now, are too late. And this is where infra comes into the picture.
With slowing demand, delayed policy decisions and poor execution of orders, infrastructure companies have taken a major beating,with stocks like L&T hovering around their 52-week lows. Maybe the time is ripe for investors to go long on infra stocks.
Since the second week of November, the government has cleared the Lavassa project and a 2,400 Mw plant project by Jindal Steel and Power. It has 12 projects lined up for fast track clearance. The National Highway Authority of India, or NHAI, is also looking at orders for 1,800 kms this quarter after awarding 3,500 km this year. But L&T CFO R Shankar Raman feels the confidence in the sector is yet to be regained. In an interview to CNBC TV Raman says it would take more than a couple of quarters to regain momentum. Though there was movement in sectors like transportation, policy decisions would still take time.
Morgan Stanley draws attention towards the gap between how the corporates and the government perceive the infra and construction space. For corporates it's a Murphy's law- Coal shortages, land hassles, labour unavailability, high interest rates, depreciating rupee, slow order inflow, and intense competition for the few available projects. But the government, on the other hand, remains optimistic. It feels given India's size and momentum, growth should continue to be robust when compared to the rest of the world, though it will slow down compared to the last few years. The government is also trying to resolve issues like the T&D ( transmission and distribution) losses and renegotiation of contracts by power plants that are currently falling short of fuel.
Bimal Giri, director, IDFC, told Morgan Stanley that it is difficult to grow loan book beyond 15 percent for FY12-13. It is also difficult for infrastructure financing companies to raise equity because of differences in valuation between private equity players and promoters.
Moreover, a slowing order book also impacts the revenues of the company. Of the few orders that are available, one needs to bid very aggressively, which further hits profit margins or bottomline. A company like L&T, which is sure of not compromising on margins, has had to bring down order inflow guidance from 15 percent to 5 percent this year because of these aggressive bids.
Thus, even if infra stocks look reasonably valued, they may not provide enough triggers over the next couple of quarters. The only upside could come from the government passing some major policies like the land acquisition bill. But that too looks unlikely given how the government is struggling even with FDI in retail.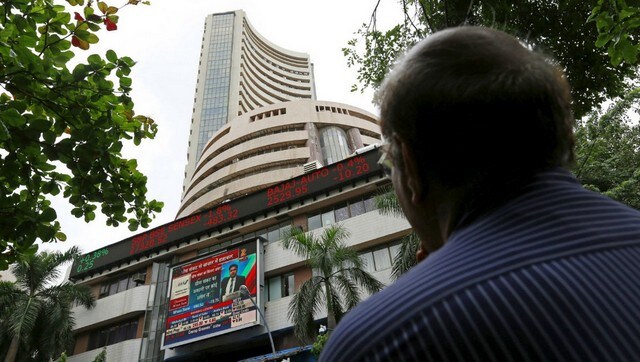 India
The top gainers were Bajaj Finserv, Bajaj Finance, Axis Bank, Reliance, and Indusind Bank, while the top laggards included HDFC, HCL Tech, Bajaj Auto, Larsen & Toubro (LT), and SBI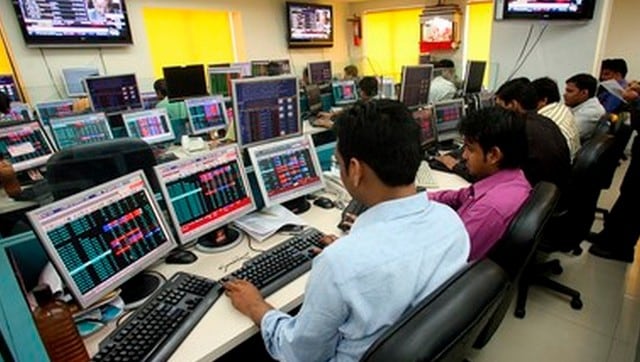 India
At the closing bell on Friday, all the sectoral indices except for Nifty Pharma were trading in the negative; Nifty Financial Services was down by 3.03 percent
Business
The top gainers of the day were Larsen & Toubro (LT), Bajaj Finance, Reliance, Indusind Bank, and SBI. The top laggards included Maruti, NTPC, Kotak Bank, Nestle India