Five best quotes from Raghuram Rajan's first speech as RBI governor
Here are the 5 best quotes from Raghuram Rajan's first speech RBI governor.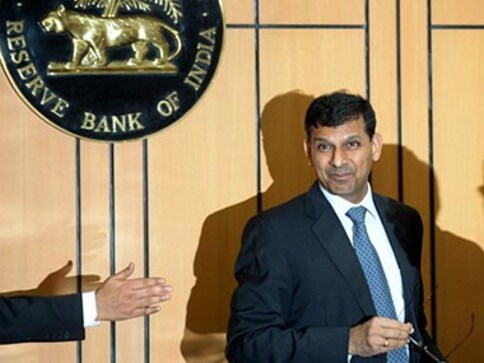 Raghuram Rajan has taken over as Reserve Bank of India's governor. The fifty-year-old, economics professor who also served as chief economist at the International Monetary Fund, took charge from D Subbarao today.
The duo shook hands warmly and hugged after Rajan signed papers taking over as the 23rd Governor of the central bank. "Ten minutes ago, I handed over charge to Raghuram Rajan," Subbarao said after stepping out of Mint Road. "The country could not have asked for a more capable person to lead the RBI in these most difficult times."
Here are the 5 best quotes from Raghuram Rajan's first speech RBI governor:
• "Promoters do not have a divine right to stay in charge regardless of how badly they mismanage an enterprise, nor do they have the right to use the banking system to recapitalize their failed ventures."
• "Aadhar will be a foundation for building individual credit history."
• "While the resumption of stalled projects and stronger growth will alleviate some of the banking system difficulties, we will encourage banks to clean up their balance sheets, and commit to a capital raising program where necessary. The bad loan problem is not alarming yet, but it will only fester and grow if left unaddressed."
• "Any entrant to the central bank governorship probably starts at the height of their popularity. Some of the actions I take will not be popular. The Governorship of the Central Bank is not meant to win one votes or Facebook "likes". But I hope to do the right thing, no matter what the criticism, even while looking to learn from the criticism."
• "S&P statement of one-third chance of India rating downgrade nothing new, will not read too much into it."
Business
There is more panic in the banking world, as Credit Suisse shares plummeted on Wednesday. The global investment institution has a presence in India with assets worth Rs 20,000 crore. Will the bank's future impact the world's fastest-growing economy?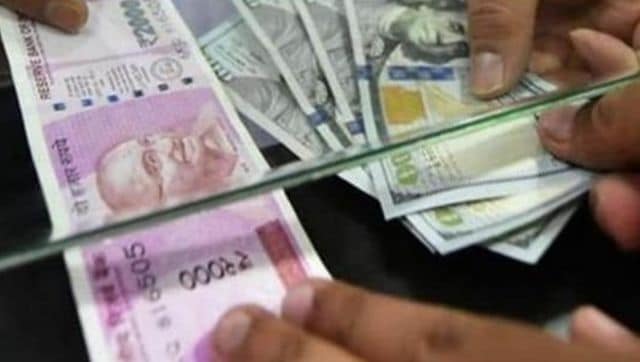 World
The process of SRVAs started last year in the month of July when the RBI issued detailed guidelines on cross-border trade transactions in the Indian rupees (INR)