Indian markets to have a bad day as Fed further trims economic stimulus
As widely anticipated, after a two-day meeting which ended on Wednesday, the Fed said it will buy $65 billion a month in Treasury bonds, down from $75 billion.
New York: Investors beat a hasty retreat from riskier assets, sparked by an emerging-markets selloff, as the Federal Reserve said on Wednesday that it would continue to pare its economic stimulus.
As widely anticipated, after a two-day meeting which ended on Wednesday, the Fed said it will buy $65 billion a month in Treasury bonds, down from $75 billion. In December, Fed policy makers took their first step in tapering the program begun in September 2012, reducing the bond-buying from $85 billion a month.
Last month, emerging markets didn't react too strongly to "Taper Lite" when the Fed decided to trim purchases by just $10 billion a month starting in January but this time things are shaping up differently. Overseas investors have already sold shares worth $452 million since Thursday's close and the selloff is putting pressure on the rupee despite a protective rate increase from the Reserve Bank of India (RBI) earlier this week.
The RBI raised the benchmark repo rate — the amount at which it charges to lend to commercial banks — to 8 percent from 7.75 percent, much to the surprise of investors who hadn't expected a change after the central bank's meeting in Mumbai on Tuesday.
The RBI's hike in rates did protect the value of the rupee when Raghuram Rajan took over as the governor of the RBI at a time when emerging markets were reeling in September, but stock investors are now concerned about its potential impact on economic growth. India has raised interest rates for the third time in five months to contain inflation. The rupee ended 10 paise higher at 62.41 against US dollar ahead of the Fed decision on Wednesday afternoon and is likely to come under more pressure.
"From the point of view of emerging markets, the Fed has just said 'hasta la vista, baby,' " wrote Steven Englander, the global head of G10 foreign-exchange strategy at CitiFX. Englander expects the yen, Swiss franc and euro to do well, and "commodity currencies and [emerging markets] to do poorly."
The Fed's step back from bond buying has stoked worries about the stability of emerging markets in recent sessions as risk-averse foreign investors are pulling money willy-nilly out of countries like India to bring back to the US. Foreign fund managers are also taking lower than normal risk in their portfolios as five large emerging-market countries — India, Brazil, Indonesia, Turkey and South Africa — all go to the polls in 2014.
Given the uncertainties of a big election year, going bearish on emerging markets may have become the consensus call.
Not surprisingly, US stocks dipped, dragging benchmark indexes to the lowest levels since November, amid disappointing corporate earnings forecasts and the Fed's plan to reduce stimulus despite the turmoil in emerging markets. The Dow Jones Industrial Average slid 189.77 points or 1.2 percent to 15738.79.
The meeting was the last for Federal Reserve Chairman Ben Bernanke, whose second four-year term ends on 31 January. The Fed chief was given the "Helicopter Ben" moniker during the financial crisis when he suggested dropping money from a helicopter to fight deflation.
Bernanke is credited with helping lead the US from the financial crisis and recession with a series of bold moves to pump cash into the economy.
Five years of easy money policies and money printing at the US Federal Reserve have left trillions of dollars sloshing around the global financial system, turbo-charging emerging markets like India, and creating froth in everything from art to Bitcoins. Fed Vice Chair Janet Yellen takes office February 1, becoming the first woman to head a major central bank.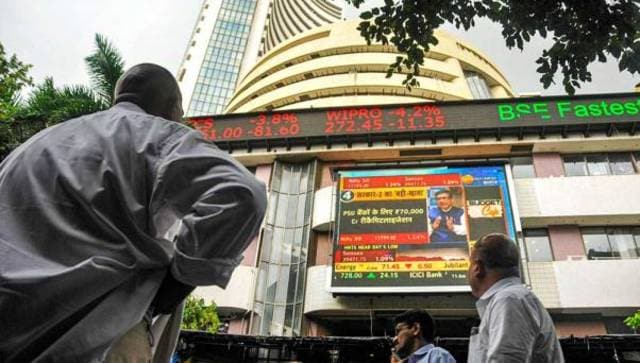 India
Analysts also said that the surge in COVID-19 cases might contribute to the volatile trend. Markets will remain closed on Monday for Holi and on Friday for Good Friday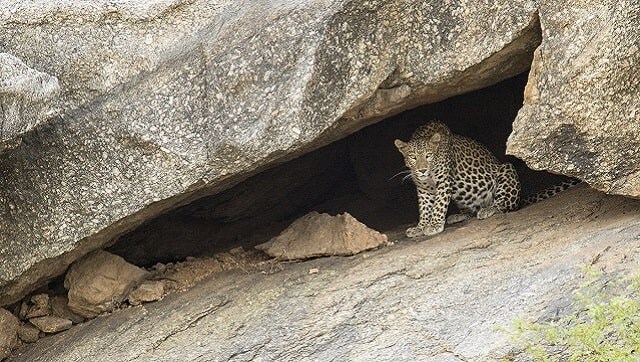 Arts & Culture
Wildlife enthusiast Sundeep Bhutoria's book, The Bera Bond, evocatively captures the relationship between locals and leopards in Bera, Rajasthan.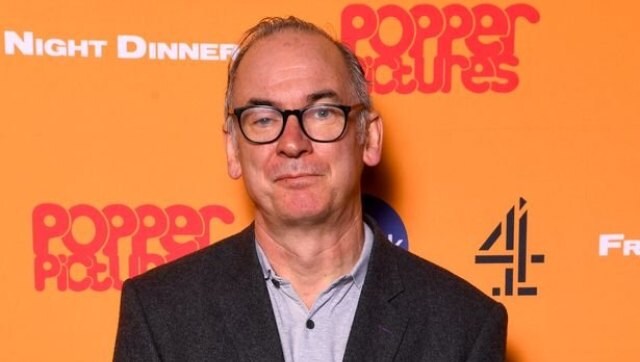 Entertainment
Paul Ritter's agent, in a statement, said that the actor died at home in the presence of his family.