Don't worry about rupee, India's forex reserves at all-time high: Mayaram
Seeking to assuage investors worried over declining value of the rupee and falling stock markets, the Finance Ministry today said country's economic fundamentals are 'very strong' and there is no cause for concern.<br /><br />
Seeking to assuage investorsworried over declining value of the rupee and falling stockmarkets, the Finance Ministry today said country's economicfundamentals are "very strong" and there is no cause forconcern.
"Current Account Deficit (CAD) is below $50 billion.Foreign exchange reserves are (at) all-time high. We have verystrong fundamentals...I don't think that there is any cause ofworry," Economic Affairs Secretary Arvind Mayaram toldreporters.
He was responding to a query regarding the decline in thevalue of the Indian rupee, which has slipped to 62.75 againstthe US dollar. The stock markets too plunged, with thebenchmark BSE Sensex declining over 300 points in early trade.
Mayaram further said that there was no reason for theIndian currency to be impacted by something happening inArgentina. "I do not see any correlation," he added.He was apparently referring to the massive fall in thevalue of the Argentina's currency peso last week.The rupee, he said, "will remain range-bound and we shouldnot get overtly concerned."
Every currency behaves based on the strength of its ownfundamentals, he said, stressing there had been considerableimprovement in the CAD situation.The CAD, which is the difference between inflow andoutflow of foreign exchange, slipped to all time high of USD88.2 billion in 2012-13 or 4.8 per cent of the GDP.Situation has improved with the government and the ReserveBank taking series of steps to contain the CAD. In the currentfinancial year it is expected to fall below $50 billion.
On whether the recent decision of the RBI to withdrawpre-2005 currency notes was aimed at curbing black money,Mayaram said it was "not an effort to tackle black money whichis a complex thing."
Also, he added, withdrawal of a series of notes which havefewer security features cannot be termed a demonitisation ofcurrency notes.
PTI
Find latest and upcoming tech gadgets online on Tech2 Gadgets. Get technology news, gadgets reviews & ratings. Popular gadgets including laptop, tablet and mobile specifications, features, prices, comparison.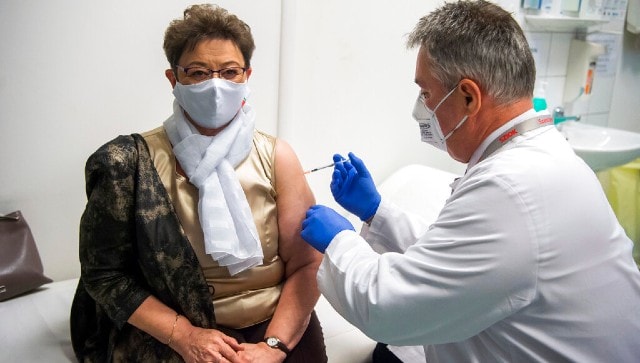 World
The vaccine, Sputnik V, received a six-month authorisation Wednesday from Hungary's National Institute of Pharmacy and Nutrition, institute director Matyas Szentivanyi told public television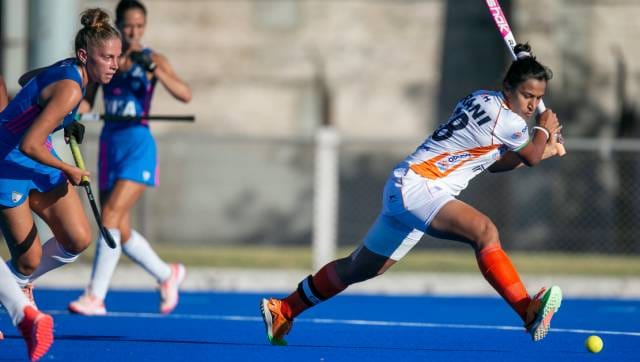 Sports
It was a second straight draw for the Indian team following a 2-2 result in the tour-opener.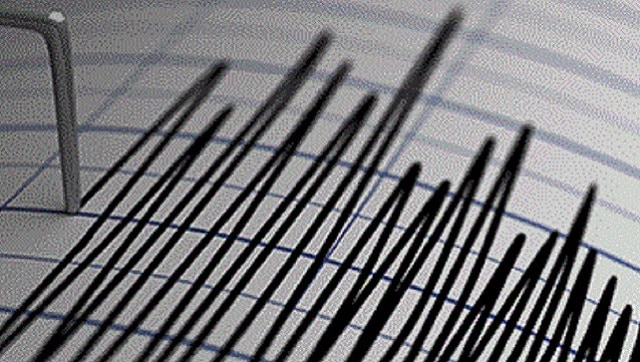 World
Argentine media said some houses reportedly were damaged in the small town of Media Agua and at least one road was said to have been disrupted