Despite govt curbs, India's gold consumption highest in 10 years
Much of the demand was met by stocks that had been built up to healthy levels following the April price drop.
New Delhi: India's consumption of gold rose to 310 tonnes in the second quarter ended June, highest in the last 10 years, despite government curbs to restrict imports to rein in burgeoning current account deficit, a WGC report said on Thursday.
Much of the demand was met by stocks that had been built up to healthy levels following the April price drop. Imports more than doubled to 338 tonnes in April-June of this calendar year, it said. Gold consumption stood at 181.1 tonnes in the same quarter last year.
"Consumers in India showed continued strong appetite for gold, with recent government measures to curb demand having had little impact on the quarter's figures. Consumer demand was 310 tonnes, up 71 per cent on last year," the World Gold Council (WGC) said in its latest report.
According to WGC India Managing Director Somasundaram PR, "Gold demand in Q2 was best in the last ten years."
The fall in the gold price last April resulted in an increase in jewellery demand by more than 50 per cent to 188 tonnes in Q2 this year from 124 tonnes in the year-ago period, while bar and coin consumption reached a record high at 122 tonnes from 56.5 tonnes in the review period, he said.
The introduction of restrictions on payment terms for gold imports in May and an increased import duty in early June to 8 per cent created uncertainty in the market but had a "limited impact on end-user demand," he added.
India, the world's biggest buyer of gold, has been trying to curb imports of the yellow metal, which is the second biggest imported item after crude oil. On August 13, the government raised import duty on gold for a third time in eight months to 10 per cent from 8 per cent.
Asserting that import curbs on gold alone would not address the current account deficit (CAD) situation, Somasundaram said: "While we understand the need to reduce the CAD, we believe that this can be achieved in other ways."
The long term objective must be to increase the liquidity of domestic gold holdings through institutional, official channels, effectively monetising gold to support economic growth, he said.
Gold stocks of over 20,000 tonnes in the hands of millions of households are a strategic asset for India and policy direction should be formed by this, he added.
Somasundaram said: "However in the current quarter, demand in India has slowed down considerably due to various policy changes undertaken by the government to restrict gold imports."
The change in emphasis from restricting payment terms to linking import quotas to exports "is likely to create further confusion and aggravate the normal Q3 lull in Indian demand ahead of the Q4 festival and wedding season," the report said.
There could be dampening of Indian demand for jewellery over the coming months, more than normally expected during the usual Q3 slowdown, as the market digests import regulation changes, it said, adding that indications for the fourth quarter, however, so far remain positive.
However, it is interesting to note that price premiums in India have recently spiked again, suggesting that demand is healthy, the WGC observed.
"A good monsoon season so far also bodes well for demand later in the year, with the assumption that the market will by then have had time to digest and acclimatise to the recent restrictions imposed by the RBI," it said.
India depends on gold imports to meet its entire demand, which is expected to be between 900 and 1000 tonnes in 2013 calendar year, it added.
PTI
Find latest and upcoming tech gadgets online on Tech2 Gadgets. Get technology news, gadgets reviews & ratings. Popular gadgets including laptop, tablet and mobile specifications, features, prices, comparison.
India
TN Manoharan, former non-executive chairman of Canara Bank, has been appointed as the administrator of the bank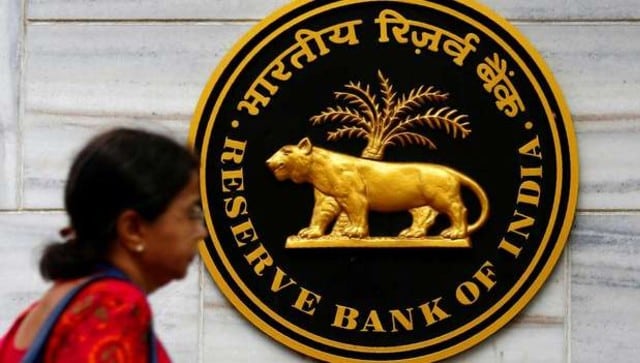 India
Kaushik Basu added that there is a good reason that all successful economies have a clear line between industries and corporations on one hand, and banks and lending organisations on the other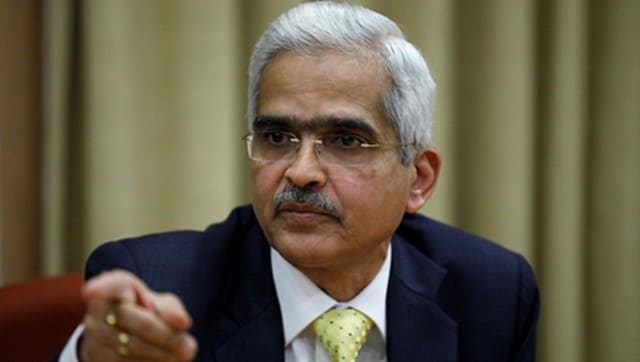 India
The central bank which has introduced many unconventional measures to aid recovery apart from cutting key rates by 1.15 percent, expects the Indian economy to shrink by 9.5 percent in FY21