Commerce Ministry asks RBI to relax Gold import rules for exporters
Describing recent restrictions imposed by RBI on import of gold by jewellery exporters as "onerous", the Commerce Ministry has pitched for relaxation of norms.
"The present requirement of their (exporters) being able to import the next consignment of gold, only after proof of export has been submitted is quite onerous...", Commerce Secretary SR Rao said in a letter to Economic Affairs Secretary Arvind Mayaram.
Rao suggested that the condition of providing proof of export before allowing import of next consignment of gold should be done away with for the exporters of gems and jewellery.
"...there is a cycle of manufacturing which will get disrupted, if we insist on proof of export before second round of imports", the letter said.
In order to contain current account deficit (CAD), the Reserve Bank last month imposed restrictions on gold imports by banks and other authorised agencies.
It was stipulated that banks and other authorised entities would be permitted to undertake fresh imports of gold only after the exports have taken place to the extent of at least 75 per cent of gold remaining in the customs bonded warehouse.
It was also made mandatory for authorised agencies to ensure that at least 20 per cent of the imported gold is made available for exports and a similar amount was retained with the customs.
"It shall be incumbent on all nominated banks/nominated agencies to ensure that at least one fifth of every lot of import of gold (in any form/purity including import of gold coins/dore) is exclusively made available for the purpose of export," the RBI had said.
PTI
Find latest and upcoming tech gadgets online on Tech2 Gadgets. Get technology news, gadgets reviews & ratings. Popular gadgets including laptop, tablet and mobile specifications, features, prices, comparison.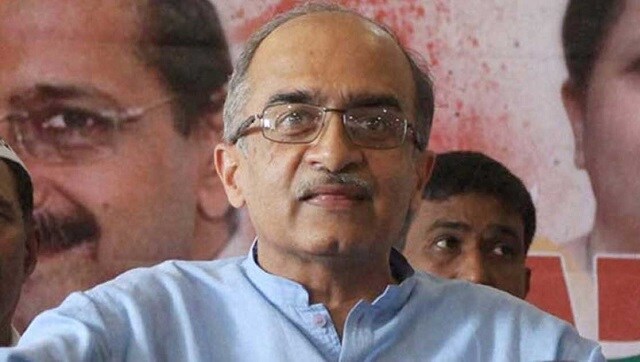 India
The consent of the topmost law officer was sought by advocate Sunil Singh to initiate contempt proceedings against Bhushan for his tweet, saying that the activist-lawyer connected 'the personal life of CJI' with a pending case before him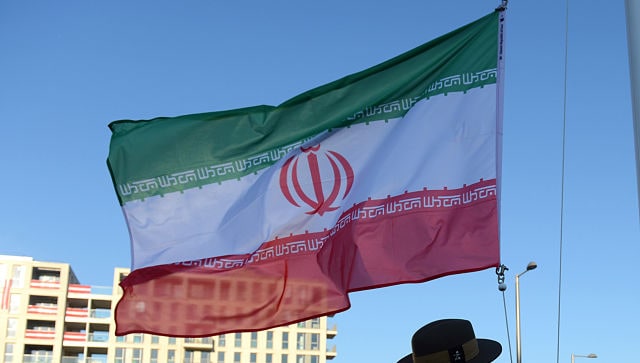 India
'Iran is a responsible member of IAEA as well as the NPT which has committed itself to peaceful use of nuclear technology,' writes its embassy in India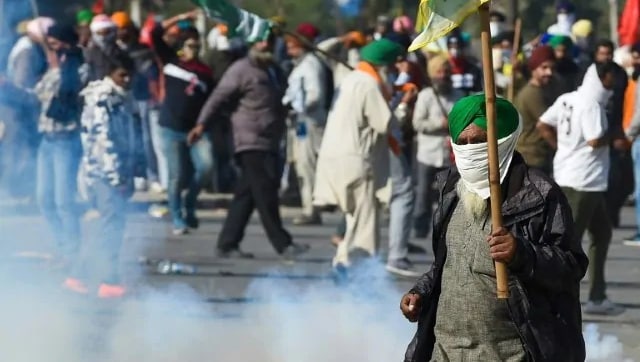 India
Dr Sunilam, member of the All India Kisan Sangharsh Coordination Committee (AIKSCC), talked about what the farm leaders make of the government's offer for talks