Cabinet eases curbs on onion shipments, cuts export price by 30 percent
The cabinet on Wednesday cut the minimum export price for onions by 30 percent, relaxing some of the curbs imposed on overseas shipments in the past two months to augment domestic supplies and rein in soaring prices.<br />
The cabinet on Wednesday cut the minimum export price for onions by 30 percent, relaxing some of the curbs imposed on overseas shipments in the past two months to augment domestic supplies and rein in soaring prices.
Exports will now be possible at $350 per tonne, Telecom and Law Minister Ravi Shankar Prasad told reporters.
The minimum export price was first raised to $300 per tonne in mid-June after fears of domestic shortages, fuelled by a scorching summer, drove up local prices. It was further increased to $500 per tonne in July to discourage exports.
Prasad said the review was prompted by an improvement in domestic supplies and a moderation in prices.
Indians consume about 15 million tonnes of onions a year, using them as the base for curries and traditional dishes such as biryani and bhaji. In the past, higher onion prices have contributed to the fall of state governments.
The South Asian nation exports about 1.5 million tonnes of onions a year.
Reuters
Politics
The visit is politically significant as Uttar Pradesh will be going into polls in 2022 and the party is expected to take all steps necessary to retain the state
India
The AAP and BJP have traded accusations about the initiative since 6 June, when CM Arvind Kejriwal wrote to Narendra Modi asking why the doorstep delivery scheme had been stalled by the Centre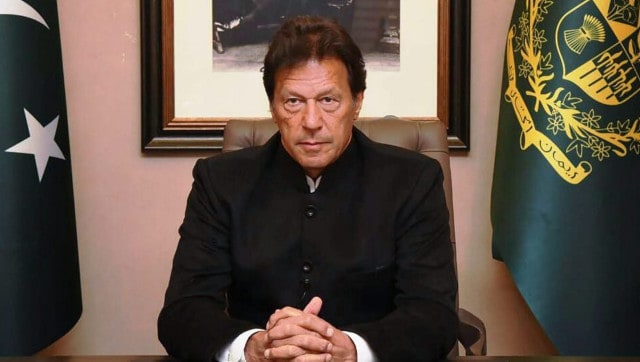 First Cricket News
Minister for Information Fawad Chaudhry told the media after the cabinet meeting that Pakistan Television (PTV) requested the government to sign an agreement with Star and Sony to broadcast the matches.