75% of Jan Dhan accounts empty: Modi's pet scheme may be missing its objective
Clearly, the burden is on state-run banks. Through Jan Dhan, Modi is using state-run banks to gain political mileage
Initial indications from the data on Prime Minister's Jan Dhan Yojana (PMJDY) are that the grand financial inclusion scheme of the Narendra Modi government has failed to achieve its original objective - to encourage the country's vast unbanked poor population to use bank accounts for cash transactions.
According to the data available with the PMJDYwebsite, banks have opened 7.25 crore accounts witha balance of Rs 5,611.2 crore. Of these, about 5.48 crore accounts, or 75 percent, have zero balance, the data showed.What this also means is that many of these account holdersare not going to get the promised insurance cover and ovedraft facility.
The scheme was launched on 28 August with much fanfare by Prime Minister Narendra Modi. It is aimed at bringing the unbanked poor under the formal banking fold. In order to encourage account opening, banks were told to bundle incentives like insurance and overdraft facility. As per the rules, to avail of these facilities, beneficiaries shouldhave transacted from the account at least once in amonth.
The data is significant, for it gives credence to the nagging suspicion that banks, especially the state-run ones, are being hard pressed into thefinancial inclusion drive that may not be too different from one of those UPA's pro-poor schemes.
This is not to say that the scheme is bad or unnecessary. It definitely has the potential to pull many of the rural poor out of the clutches of the local money lender. But hasty implementation and obscene targets are rendering the scheme less beneficial.
Firstbiz had earlier reported that "bankers were put at gun point to meet the targets, in turn, forcing them to offer accounts to everyone on the street, who meet or do not meet minimum KYC requirements". One cannot blame the banks for flouting the rules while opening accounts, forthe prime minister's target for such accounts is a bit too ambitious: 7.5 crore by 26 January 2015. Going by the present statistics, banks arelikely to overshoot this, but there are concerns.
RBI Executive Director P Vijay Bhaskar had earliercautioned banks against opening accounts without proper checks.
He had warned that "people could open accounts in different banks using different identity documents like PAN card, Aadhar among others in the lure of getting insurance cover of Rs 1 lakh from all the banks."
Bhaskar had also said that the hawala operators could use these accounts to transfer funds overseas.
There are other finer details in the PMJDY data that should raise eyebrows: Public sector banks are in the forefront of the account opening drive with 5.84 crore accounts. Regional rural banks have opened 1.2 crore and private banks just about 20 lakh.
The country's biggest lender, State Bank of India, has opened 1.2 crore accounts - by far the largest by any bank; Bank of Baroda comes a distant second with just 39 lakh accounts. The catch here is that of the 1.2 crore accounts with SBI, 91 percent are empty.
Among private sector banks, HDFC Bank tops the list with 5.84 lakh accounts, a minuscule number compared tothe largest bank's 1.28 crore.
Clearly, the burden is on state-run banks. As Firstbiz's Diensh Unnikrishnan had earlier noted, through Jan Dhan, Modi may beusing state-run banks to gain political mileage.Unfortunately it's the banks whowill have to deal with the fallout.
Find latest and upcoming tech gadgets online on Tech2 Gadgets. Get technology news, gadgets reviews & ratings. Popular gadgets including laptop, tablet and mobile specifications, features, prices, comparison.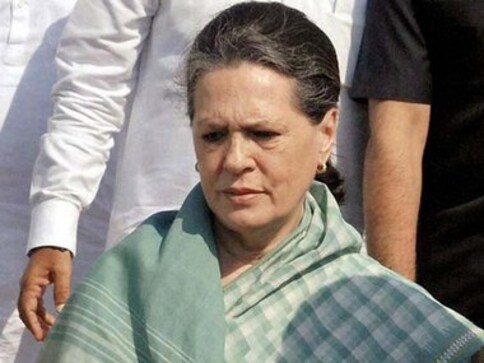 India
Sonia Gandhi also said that since a significant number of poor households continues to be excluded from the Public Distribution System, 'temporary ration cards must be issued to all such households.'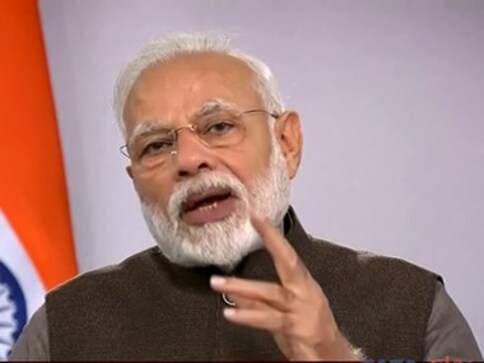 India
The scheme was launched weeks after lakhs of migrant workers returned to their home states following loss of employment in urban centres due to the nationwide lockdown to combat the spread of COVID-19.
India
The Editors' Guild of India on Friday described as an "overreaction" the filing of an FIR in Uttar Pradesh against a journalist over a report on the impact of the coronavirus-induced lockdown on a village