Economy growing but layoffs still aplenty in India; Information Technology sector worst-hit, says report
Even as the economy grows, job layoffs continue to remain a 'commonplace' with IT industry employees experiencing more pain than the others
Mumbai: Even as the economy grows, job layoffs continue to remain a "commonplace" with the automation prone information technology industry employees experiencing more pain than the others, a report said on Friday.
The report comes amid fears of 'jobless growth' being witnessed in the country at present.
"Even as the economy improves, layoffs - due to cost cutting, reducing redundancies after a merger or acquisition, and restructuring events due to changes in the industry - remain commonplace," career transition company Risesmart said in a report after interviewing 1,000 executives.
"The survey concluded that employees in the IT sector experienced more layoffs in comparison to employees in other industries," a statement issued here said.
It, however, did not elaborate by quantifying the responses across sectors.
In May last year, the then Union labour minister Bandaru Dattatreya had confirmed fears of the 'jobless growth' by stating that the economic growth was not translating into rise in employment opportunities.
"The current growth is a jobless growth. Many European and Asian countries, including India, are facing it... growth is being reported but it is not reflecting in employment generation," he had said.
The government and the ruling party had later explained that jobs created in sectors such as tourism and aviation were not counted for the purpose.
In the statement, Risesmart said India has been one of the biggest employment creators globally but hiring has "plummeted" recently and the spectre of job layoffs is
hitting both big and small companies.
Business
The Manila-based multilateral funding agency has raised the inflation forecast for the current fiscal year ending in March 2023 to 6.7 per cent from its earlier projection of 5.8 per cent
Business
Earlier, the economic survey released before the annual budget in January this year had estimated FY23 growth to be at 8-8.5 per cent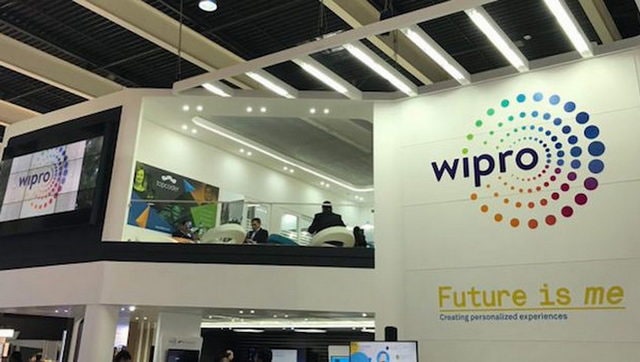 Business
IT firms are worried that employees taking up a second job after regular work hours will affect productivity, lead to conflicts of interest and possible data breaches