Economic Affairs Secretary Shubhash Chandra Garg expects lower fuel prices by the end of the week
The Modi government now needs to identify other sources to finance expenditure that the current excise duty on fuel supports.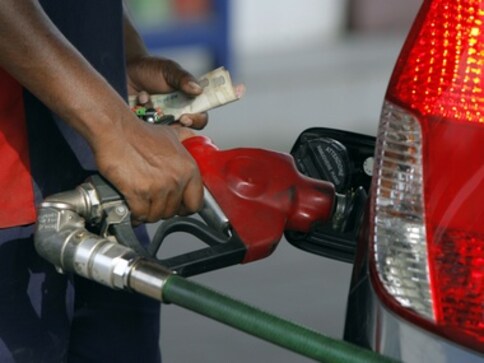 In a bid to rein in rising petrol and diesel prices, the union government will soon announce a 'long-term solution'' to the problem, said Department of Economic Affairs (DEA) Secretary Shubhash Chandra Garg.
And fuel prices are expected to cool in the next two or three days, Garg, told CNBC-TV18 on Monday. The Centre needs to look at other sources to finance expenditure that the current excise duty on fuels supports, he said, and rubbished the popular notion that the government had seen a "fiscal bonanza" due to rising global crude prices.
"The government's import bill rises by between $1-$1.5 billion for ever $1 increase in the oil bill for the year, and so the government cannot reach a hurried decision on a plan to tackle rising prices," Garg to CNBC-TV18.
The government on, 23 May, said it was working on a long-term solution to address the volatility i.e. frequent revisions in fuel prices.
The relentless price increases built pressure on the government to cut excise duties on petrol and diesel, and provide some relief to consumers. "(The) issue of frequent hike in fuel price is a matter of debate and concern. The government is involved in this whole process, including the concern (about rising prices) and also the uncertainty," Law and IT Minister Ravi Shankar Prasad told reporters last week.
With geopolitical situation leading to an uncertainty over the direction of international oil prices, "a new sense of urgency has developed", he said.
The BJP-led government, in June last year, junked a 15-year old practice of revising rates every fortnight and gave its approval for daily revisions that have helped oil marketing companies cut losses. Accordingly, domestic prices now track global oil prices each day. But these price revisions were put on hold for nearly three-weeks, prior to the 12 May Karnataka Assembly election.
also read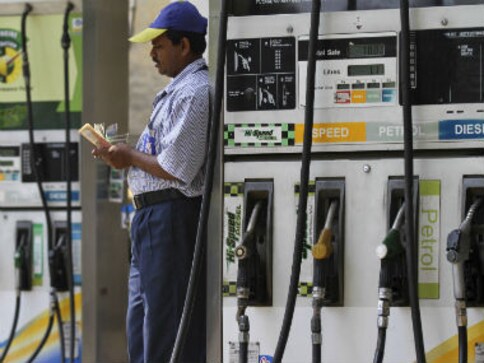 Business
Petrol price in Mumbai breached the Rs 85 a litre mark on Thursday and sold at Rs 85.29 per litre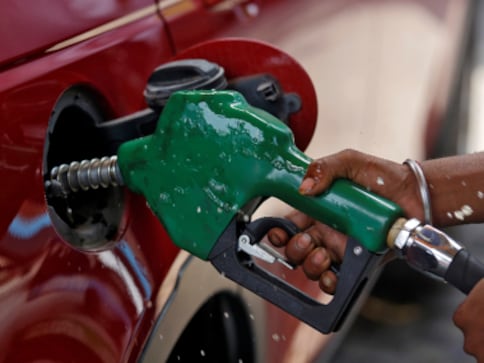 Business
The petrol price in Mumbai breached the Rs 86-a-litre mark on Monday as fuel prices across the country increased for the 15th day
Business
Inflation based on wholesale prices shot up to a 14-month high of 4.43 percent in May on increasing prices of petrol and diesel as well as vegetables