Economic Affairs Secretary Atanu Chakraborty nominated on central board of RBI
The Reserve Bank of India (RBI) on Tuesday said Economic Affairs Secretary Atanu Chakraborty has been nominated on its central board
The nomination of Atanu Chakraborty is effective from 29 July and until further orders, RBI said

Last week, former economic affairs secretary Garg was shunted to the power ministry in a bureaucratic reshuffle announced by the government
Mumbai: The Reserve Bank of India (RBI) on Tuesday said Economic Affairs Secretary Atanu Chakraborty has been nominated on its central board.
"The central government has nominated Atanu Chakraborty, secretary, Department of Economic Affairs, Ministry of Finance, Government of India, New Delhi as a director on the Central Board of Directors of Reserve Bank of India vice Shri Subhash Chandra Garg," RBI said in a release.
The nomination of Atanu Chakraborty is effective from 29 July and until further orders, RBI said.
Last week, former economic affairs secretary Garg was shunted to the power ministry in a bureaucratic reshuffle announced by the government.
India
The government had decided to replace the over 200-year-old Ordnance Factory Board into seven entities to improve self-reliance in the country's defence preparedness
India
Minister of Information & Broadcasting Anurag Singh Thakur said the move will benefit 47.14 lakh central government employees and 68.62 lakh pensioners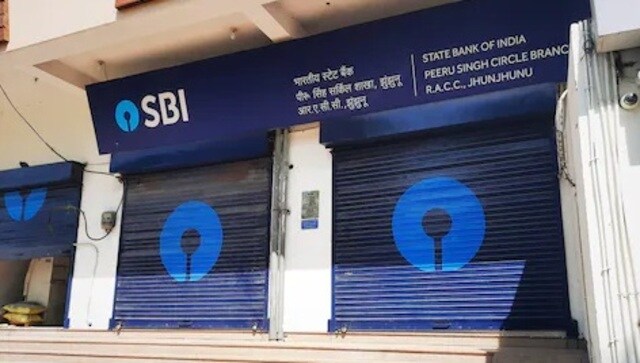 India
As mentioned above, some of the holidays will be marked in specific areas or cities only. Hence, these leaves are not uniform. Customers are advised to plan their visits to the bank accordingly.