Economic Affairs Secretary Atanu Chakraborty nominated on central board of RBI
The Reserve Bank of India (RBI) on Tuesday said Economic Affairs Secretary Atanu Chakraborty has been nominated on its central board
The nomination of Atanu Chakraborty is effective from 29 July and until further orders, RBI said

Last week, former economic affairs secretary Garg was shunted to the power ministry in a bureaucratic reshuffle announced by the government
Mumbai: The Reserve Bank of India (RBI) on Tuesday said Economic Affairs Secretary Atanu Chakraborty has been nominated on its central board.
"The central government has nominated Atanu Chakraborty, secretary, Department of Economic Affairs, Ministry of Finance, Government of India, New Delhi as a director on the Central Board of Directors of Reserve Bank of India vice Shri Subhash Chandra Garg," RBI said in a release.
The nomination of Atanu Chakraborty is effective from 29 July and until further orders, RBI said.
Last week, former economic affairs secretary Garg was shunted to the power ministry in a bureaucratic reshuffle announced by the government.
also read
Education
Several organisations have opened registration openings and issued recruiting announcements this week. Jharkhand High Court, BPSC, JKPSC, and others are among those on the list
India
The RBI said that it aims at expanding the ongoing pilots in the CBDC (central bank digital currency) -Retail and CBDC-Wholesale by incorporating various use cases and features during the current fiscal.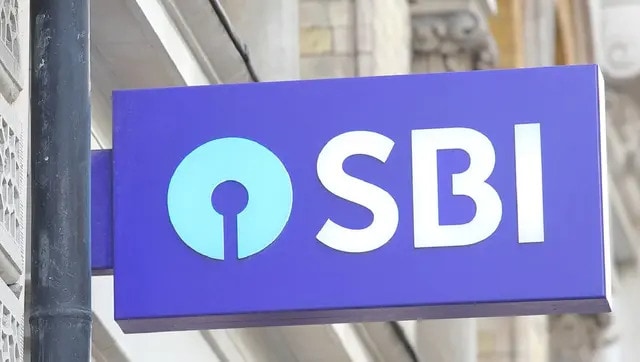 Business
All the customers need to execute new locker agreements as per the regulatory guidelines issued, with their respective branches on the latest format issued by the bank