Easing inflation, growth momentum suggest RBI will hit pause button, maintain status quo on 1 August, say experts
In June, the RBI had upped its retail inflation projection by 0.30 percent and kept the policy stance in the neutral zone, even as it hiked the key rate by 0.25 percent to 6.25 percent.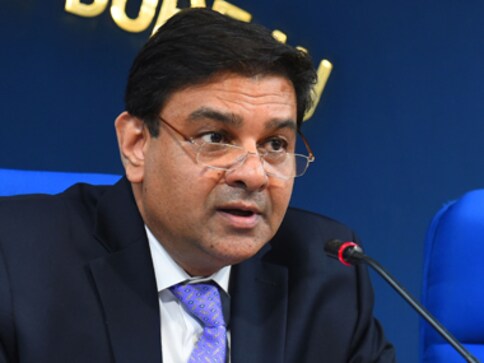 New Delhi: Easing inflation and the economic growth momentum suggests that the Reserve Bank of India (RBI) will keep the repo rate unchanged at 6.25 percent in its policy review meet next week, says a report.
According to the report by Edelweiss Securities, easing inflation and economic momentum does not suggest a need for policymakers to rush for another hike in the forthcoming review.
Though core inflation has peaked, it is expected to ease over next 12 months and even as economic activity has rebounded, it has improved only vis-a-vis demonetisation/GST-led disruptions.
"We think it is too early to conclude that recovery is well entrenched. To that extent, there is hardly a case for rushing to normalise the monetary policy further," it added.
Besides, since external conditions have deteriorated, this prioritises macro stability over growth.
"In the upcoming policy review, we expect MPC to maintain its neutral stance while keeping the rates unchanged," Edelweiss Securities said in a research note.
Retail inflation projection
In June, the Reserve Bank of India had upped its retail inflation projection by 0.30 percent and kept the policy stance in the neutral zone, even as it hiked the key rate by 0.25 percent to 6.25 percent.
Reserve Bank Governor Urjit Patel-headed Monetary Policy Committee (MPC) will begin its three-day deliberations from Monday in Mumbai to decide on the interest rate. The decision of the second bi-monthly monetary policy review of 2018-19 will be made public in the afternoon of 1 August.
The retail inflation, which is factored in by the MPC, spiked to a five-month high of 5 percent in June on costlier fuel. The government has mandated the Reserve Bank to keep inflation at 4 percent (+/- 2 per cent).
Crude oil prices have come off three year high, but continue to be volatile threatening inflation and current account deficit.
Experts take on MPC
"We expect status quo on rates with neutral stance continuing as the policymakers await more economic data and monitor developments on the global front. In particular, we think crude oil prices and trend in the dollar will be most important to watch," it added.
 The August MPC decision could be a close call, said Lakshmi Iyer, CIO (Debt) & Head - Products, Kotak Mutual Fund. The CPI for June was lower than expected. Crude oil prices have been largely range-bound. "There also seems uncertainty on how the global trade war could potentially unfold. In such a scenario, the MPC could afford to do a  'wait and watch' at this juncture and consider more data points before a rate action. There might not be much urgency in delivering back to back rate hikes when the policy stance is still neutral. From a market perspective, bond yields already seem to have discounted another rate hike and hence yields are already at elevated levels", Iyer said.
Global financial services major DBS in a research report, however, said RBI is expected to go for further rate hikes this fiscal, with the next increase in the August meet.
According to DBS, upside risks to inflation and a need to maintain financial markets' stability will keep monetary policy on a tightening bias. "We expect 50 bps more hikes in 2018-19, with the next likely in August," Radhika Rao, an economist with DBS said.
Private sector lender HDFC Bank believes that the decision on rate hike is a "close call" for RBI, but its rate-setting panel will go for a status quo on key policy rates in the upcoming policy review meet.
India's largest bank SBI feels that RBI may not go for another round of rate hike at this juncture. "We believe August rate decision is a close call, though we believe status quo rather than a hike looks the best option," SBI said in a research report.
"The only reason for a rate hike by RBI at this juncture might be to "satiate the self fulfilling prophecy" of market expectations of a rate hike to stem the rupee depreciation (though rupee depreciated by 3 per cent post June)," it added.
In SBI's view, inflation risks are still evenly balanced.
While the MSP hike could statistically push up CPI by 73 basis points, such inflation is unlikely to materialise as it is purely subject to procurement by the Central government/State Government.
--With PTI inputs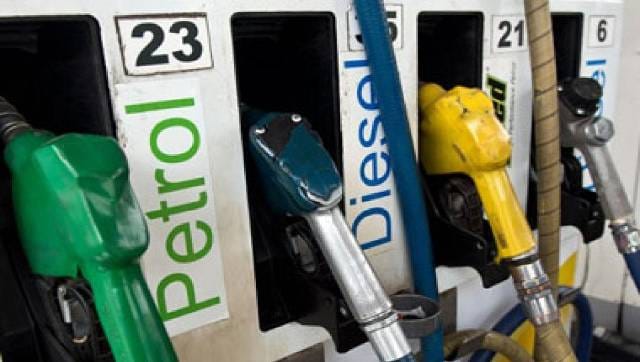 Business
Petrol and diesel prices on 23 November 2021: Petrol price in Delhi stands at Rs 103.97 per litre while diesel is available for Rs 86.67. In Mumbai, petrol is retailing at Rs 109.98 while diesel costs Rs 94.14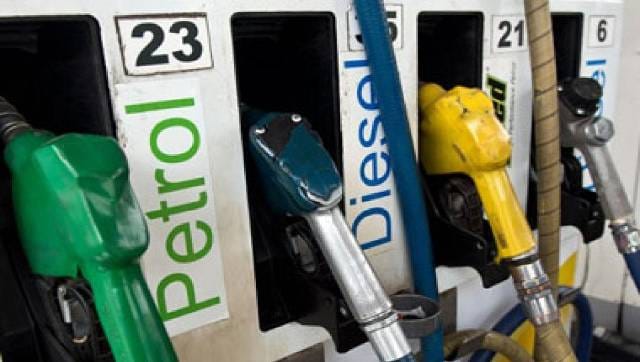 Business
Petrol and diesel prices on 24 November 2021: Petrol price in Delhi stands at Rs 103.97 per litre while diesel is available for Rs 86.67. In Mumbai, petrol is retailing at Rs 109.98 while diesel costs Rs 94.14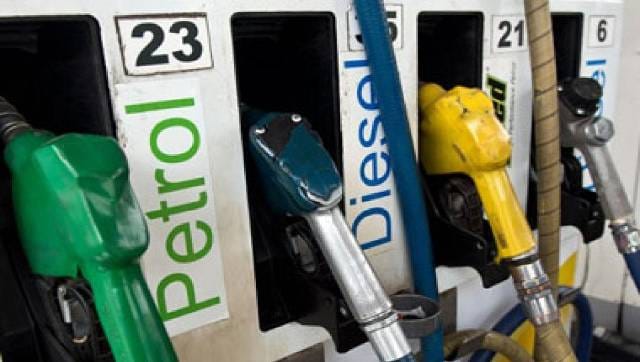 Business
Petrol and diesel prices on 19 November 2021: Petrol price in Delhi stands at Rs 103.97 per litre while diesel is available for Rs 86.67. In Mumbai, petrol is retailing at Rs 109.98 while diesel costs Rs 94.14