Ease of doing business: India likely to have jumped 30 spots to 100th ranking in World Bank report
The news, if true, will give the Bharatiya Janata Party a stick to beat the opposition with during the election time. However, whether this will help its electoral prospects remains to be seen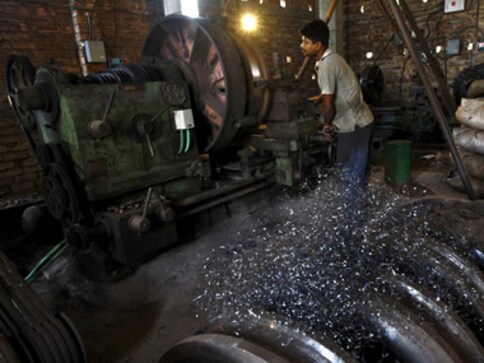 India is likely to have jumped 30 places to hit 100th spot in the World Bank's ease of doing business ranking of 190 countries, according to media reports.
A report in The Hindu newspaper said the the rise in the ranking is due to the changes in areas such as 'starting a business', 'dealing with construction permits', and 'resolving insolvency'. Last year, when India moved just one notch up, the ranking in these areas were 155, 185 and 136.
"The low rank last year galvanised India to act. There was an explicit order from the PM (Narendra Modi) to ensure faster reforms to improve India's rankings," a source has been quoted as saying in the report.
According to this source, Mumbai and Delhi responded well to the government's exhortation to better the environment, thus resulting in the jump.
"The successful implementation of the insolvency code and the goods and services tax (GST) has given a big boost to India's business environment," a top government official has been quoted as saying in another report in The Economic Times.
The World Bank is expected to will release its ease of doing business report for 2018 on 31 October.
Even the 100th position is a far cry from what Prime Minister Narendra Modi's initial wish. He had said that his aim is to take the country to the top 50 rankings in the World Bank report.
The good news, however, coincides with comments from Sunil Bharti Mittal, the head of the country's largest telecom company Bharti Airtel, pointing out there is much for India to do ease up doing business in the country.
"The ease of doing business remains a major concern. I know government is very focused on this, the PM wants our ranking to go up. You come out with fantastic policies," Mittal has been quoted as saying in a PTI report. He was speaking at a panel discussion, where Union minister Arun Jaitley, who handles the finance and corporate affairs portfolios, was the chief guest.
Describing how he was stunned to get approvals for a merger in Ghana in flat three days despite the holding companies were based in The Netherlands, Mittal rued that it still takes much longer for such processes in our country.
"We can't get to three days. But can we get to 30, may be 60 days? We really need such a framework," Mittal said.
The change in ranking, if true, comes at a time when the government is facing much flak for messing up the economy with demonetisation and a hurried implementation of goods and services tax. The Bharatiya Janata Party can try and get political mileage from the news during the election campaign in crucial Gujarat and Himachal Pradesh. However, it remains to be seen whether this will help the party electorally.
India
This move came after Prime Minister Narendra Modi's instruction to recruit 10 lakh people in various departments and ministries in the next 18 months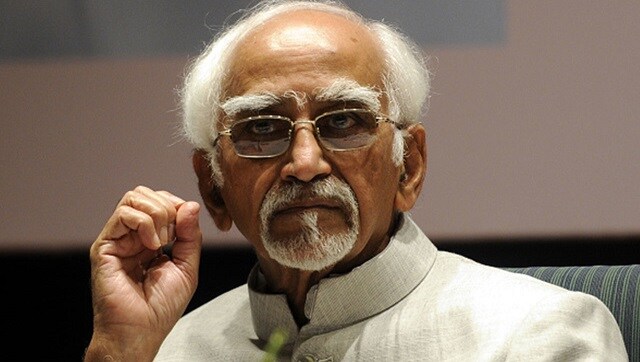 India
Hamid Ansari also said that Prime Minister Narendra Modi's "silence" on the matter was "very meaningful" and not accidental
India
Addressing a gathering at Gujarat Gaurav Abhiyan rally, PM Modi said that the development works initiated by him and his government are not for the sake of votes or to win elections, but they are done to enhance the quality of lives of people