New Delhi: Pharmaceuticals major Wockhardt Ltd today reported 14.05 percent increase in consolidated net profit at Rs 347.25 crore for the third quarter ended December 31, 2014-15.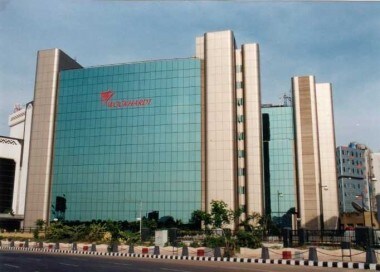 It had posted net profit of Rs 304.45 crore in the October-December quarter of 2013-14, Wockhardt Ltd said in a filing to the BSE.
Wockhardt's net sales during the quarter under review were at Rs 1,382.05 crore, up 11.78 from Rs 1,236.35 crore in the year-ago period.
Overall expenses during the third quarter of the current fiscal were at Rs 956.13 crore, down 7.16 per cent compared with Rs 1,029.95 crore a year ago.
Meanwhile, in a separate filing, Wockhardt's Board also approved re-appointment of its Managing Director Habil Khorakiwala for a period of five years from March 31, 2015 to February 29, 2020.
Wockhardt shares were trading at Rs 1,233.85 apiece, up 4.35 per cent from their previous close, on the BSE.
PTI
Updated Date: Feb 04, 2015 15:53:27 IST