Earnings: TCS Q3 profit rises 1.6% sequentially
TCS reported net profit of Rs 5,328 crore for third quarter of fiscal 2014-15, registering a 1.6% growth sequentially
Mumbai: Indian IT bellwether Tata Consultancy Services (TCS) reported net profit of Rs 5,328 crore for third quarter of fiscal 2014-15, registering a flat growth year-on-year (YoY) from Rs 5,333 crore in same period year ago.
Sequentially, however, net profit is marginally up 1.6 percent from Rs 5,244 crore posted in second quarter.
In a regulatory filing to the stock exchanges Thursday, the global software major said revenue increased 15 percent YoY to Rs 24,501 crore in Q3 from Rs.21,294 crore in like period year ago and 2.9 percent sequentially from Rs 23,816 crore quarter ago.
Under the International Financial Reporting Standard (IFRS), net income grew 4.4 percent to $873 million for the quarter from $836 million in same period year ago but sequentially flat from $872 million in second quarter.
Similarly, revenue increased 14.3 percent YoY to $3.93 billion for the quarter from $3.44 billion in same quarter year ago but remained sequentially flat from $3.93 billion quarter ago.
IANS
Politics
Badal's remarks have come at a time when the political temperature is rising in Punjab ahead of Assembly elections and the opposition has mounted a sharp attack on the Congress-led state government over 'vaccine profiteering'
science
Information on CO₂ removal is found in academic literature and focuses on a global scale but actually doing it will involve everyone from local farmers to international financiers.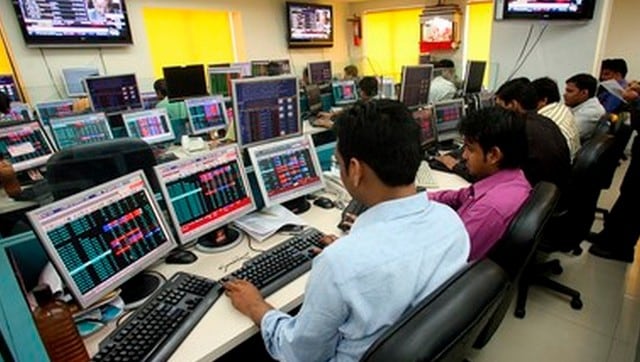 Business
PowerGrid, NTPC, ITC were among the top gainers in the Sensex pack, while Bajaj Finserv, HDFC, Asian Paints and Dr Reddy's were among the laggards