Drug price regulator caps prices of 51 essential formulations used for cancer, heart, skin treatment
NPPA fixes ceiling price of essential medicines of Schedule I under the Drugs (Prices Control) Order (DPCO) 2013
New Delhi: National drug pricing regulator NPPA on Friday said it has capped prices of 51 essential formulations, including those used for the treatment of cancer, pain, heart conditions and skin problems.
The prices have been slashed in the range of 6 to 53 percent.
In separate notifications, the drug price regulator said it has notified ceiling prices of 13 formulations, while revising the same for 15 formulations.
Moreover, retail prices of 23 essential formulations have also been notified, National Pharmaceutical Pricing Authority (NPPA) said.
Drugs whose ceiling prices have been capped includes colon or rectal cancer treatment drug oxaliplatin (injection 100mg), Japanese encephalitis vaccine and measles rubbela vaccine.
On the other hand, ceiling prices of drugs including anaesthetic sevoflurane, Phytomenadione (Vitamin K1) and tuberculosis prevention medicine BCG vaccine have been revised.
According to highly placed sources in NPPA, the reduction in prices following the latest exercise will range between 6-53 percent.
NPPA fixes ceiling price of essential medicines of Schedule I under the Drugs (Prices Control) Order (DPCO) 2013.
In respect of medicines that are not under price control, manufacturers are allowed to increase the maximum retail price by 10 percent annually.
The calculation for essential drugs is based on the simple average of all medicines in a particular therapeutic segment with sales of more than 1 percent.
Set up in 1997, NPPA has been entrusted with the task of fixation/revision of prices of pharma products, enforcement of provisions of DPCO and monitoring of prices of controlled and decontrolled drugs.
Find latest and upcoming tech gadgets online on Tech2 Gadgets. Get technology news, gadgets reviews & ratings. Popular gadgets including laptop, tablet and mobile specifications, features, prices, comparison.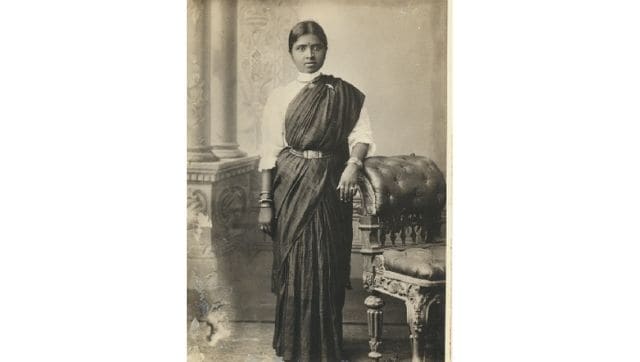 India
She was made the first member of the Women's Indian Association, and was subsequently nominated to the Madras Legislative Council.
Health
A test against bacterial pneumonia resulted in zero deaths in a group who got photodynamic therapy while 60% of the control group participants died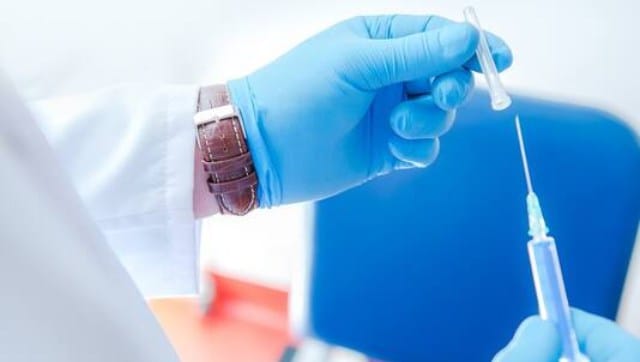 Health
According to the World Health Organisation, around 325 million people globally are living with hepatitis infection.