Drones policy: Draft norms stipulate identification number, radio frequency tags; use may be restricted to day time
Currently, aircraft rules do not cover use of drones as well as their sale and purchase.
New Delhi: Drones for civilian use will require a unique identification number as well as radio frequency tags, according to the civil aviation ministry as it today unveiled draft norms for the unmanned aircraft systems.
The regulations, once finalised, would permit commercial use of drones in the country, Civil Aviation Secretary R N Choubey said. On whether companies can use drones to deliver goods, Choubey said the answer is "yes".
Drones would require unique identification numbers while nano drones, those weighing below 250 grams, would be exempt from seeking one-time approval, including the unique number requirement, as per the final draft rules prepared by the Directorate General of Civil Aviation (DGCA).
"We are making the rules very, very user friendly," Choubey told reporters here.
Noting that the draft norms have been prepared after extensive consultations internally, he said the final and formal Civil Aviation Requirements (CAR) for drones is expected to be in place by December-end.
Various restrictions have been proposed to ensure that drones are used only for valid purposes and there would be no drone zones.
"All drones are proposed to be operated in visual line of sight, during day time only and below 200 feet," the ministry said in a release.
Drones have been classified into five categories, with those weighing up to 250 gram described as nano. Those weighing more than 250 gram and up to 2 kilogram would be classified as micro while mini would be those having weight of over 2 kilogram and less than or equal to 25 kilogram.
Small drones would be those weighing up to 150 kilogram and above that threshold would be classified as large. Drones would be issued unique identification numbers and those falling in the mini category would need to comply with remote pilot approval requirement.
Besides "RFID/SIM", drones should have return to home option and anti-collision lights, as per the draft rules.
RFID (radio frequency identification) is used for the identification purpose electronically.
Apart from barring these drones to be operated within 5 kilometre of an airport, they would be restricted from "within 50 kilometre from international border and beyond 500 metre (horizontal) into sea along the coastline".
Drones would not be allowed within "5 kilometre radius from Vijay Chowk (in national capital)" and also from a mobile platform such as a moving vehicle, ship or aircraft.
Civil Aviation Minister Ashok Gajapathi Raju expressed hope that the draft norms would encourage genuine and "discourage nefarious activities".
About the draft norms, Minister of State for Civil Aviation Jayant Sinha said the ministry has opened the door for lot of experiments and innovations in India.
Currently, aircraft rules do not cover use of drones as well as their sale and purchase. Aviation regulator DGCA had in October 2014 restricted the use of drones and unmanned aircraft system by civilians.
The draft norms would be put up for public consultations for a month. In April 2016, the DGCA had issued guidelines for obtaining Unique Identification Number (UIN) & Operation of Civil Unmanned Aircraft System (UAS).
On how different the latest draft rules are from last years guidelines, a DGCA official said the latter was proposed as an air transport circular.
The ministry is also working on technologies that can be used to neutralise rogue drones, Choubey said.
Find latest and upcoming tech gadgets online on Tech2 Gadgets. Get technology news, gadgets reviews & ratings. Popular gadgets including laptop, tablet and mobile specifications, features, prices, comparison.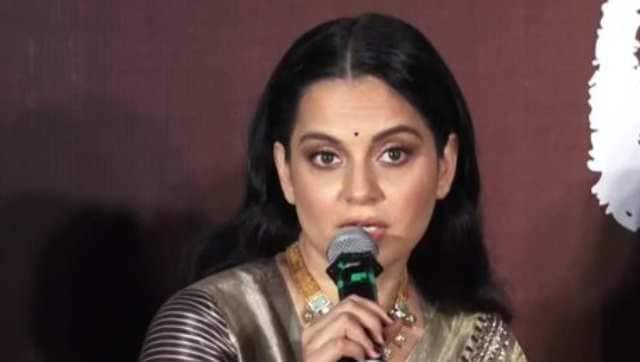 India
The DGCA has sought an report from the airline after videos showed mediapersons standing too close to each other in its Chandigarh-Mumbai flight (6E264) on Wednesday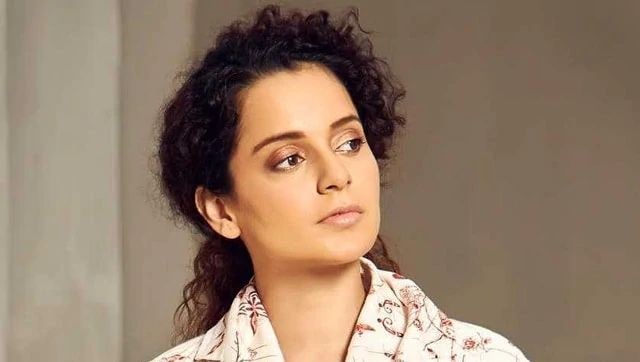 India
The order said if any incident of photography takes place inside any flight, that scheduled flight will be suspended and will be restored only after the airline has taken punitive action against those responsible