Dissent from rebels, but Greece PM gets parliament mandate for seeking fresh credit line
The measures received nitial green light from European Union and International Monetary Fund before a crucial meeting of the 19 euro zone finance ministers in Brussels
Athens: Greek Prime Minister Alexis Tsipras won backing from lawmakers on Saturday for painful reform proposals aimed at obtaining a new international bailout, but he faced a rebellion in his own party that could threaten his majority in parliament.
The measures, which received an initial green light from the European Union and International Monetary Fund before a crucial meeting of the 19 euro zone finance ministers in Brussels, were passed with the support of pro-European opposition parties.
With Greece's banks shut and completely dependent on a credit lifeline from the European Central Bank, the measures were seen as a last chance to avert financial collapse and prevent Greece from being pushed out of the euro.
Euro zone sources said bailout talks are now very likely after the European Commission, European Central Bank and IMF told euro zone governments after a review of Tsipras's proposals that they were sufficient basis to start negotiating conditional loans from the currency bloc's ESM bailout fund.
But in an ominous sign for the stability of the government, 10 members on the ruling benches abstained or voted against the measures and another seven were absent, leaving Tsipras short of the 151 seats needed for a majority of his own.
Prominent leftwingers in his Syriza party signaled before the vote that they could not support the mix of tax hikes and spending cuts proposed by Tsipras, following the rejection of similar austerity measures by voters in Sunday's referendum.
Energy Minister Panagiotis Lafazanis, Deputy Labour Minister Dimitris Stratoulis as well as the speaker of parliament, Zoe Constantopoulou, all called "Present", in effect abstaining from the vote and withholding their support from the government.
"The government is being totally blackmailed to acquiesce to something which does not reflect what it represents," Constantopoulou said.
Following the vote, where many leftists in his own party were stunned by his acceptance of previously spurned austerity measures, Tsipras said he would now focus on securing a deal.
"The parliament today gave the government a strong mandate to complete the negotiations and reach an economically viable and socially fair agreement with its partners," he said.
"The priority now is to have a positive outcome to the negotiations. Everything else in its own time."
Reuters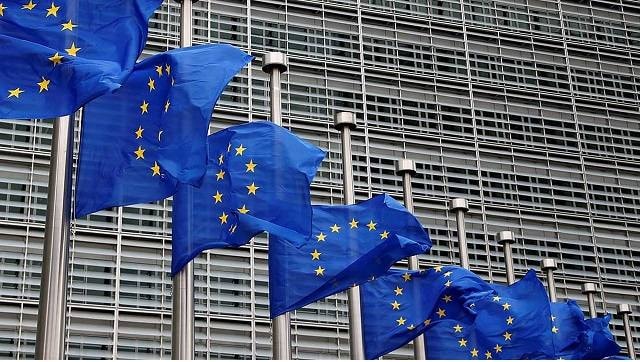 World
The Commission said the measure, which would be temporary, follows an earlier proposal by the WHO to change the classification of a variant of the coronavirus found in India from "variant of interest" to "variant of concern"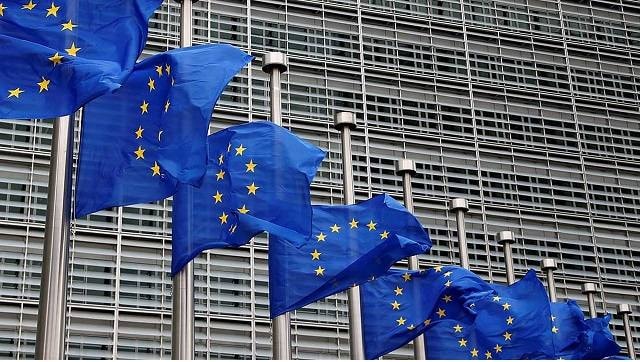 World
While the US has kept a tight lid on exports so it can inoculate its own population first, the EU has become the world's leading provider, allowing about as many doses to go outside the 27-nation bloc as are kept for its 446 million inhabitants