Disinvestment push: Govt okays 10% stake sale in HUDCO
CCEA also approved allowing a price discount of up to 5 percent on the issue price to retail investors and HUDCO employees
New Delhi: The Cabinet today approved disinvestment of 10 percent stake in the state-owned Housing and Urban Development Corporation (HUDCO).
"The Cabinet Committee on Economic Affairs chaired by Prime Minister Narendra Modi has given its approval for disinvestment of 10 percent paid-up equity of Housing and Urban Development Corporation (HUDCO)," an official statement said.
CCEA also approved allowing a price discount of up to 5 percent on the issue price to retail investors and HUDCO employees. The actual discount to them will be approved by the Alternative Mechanism based on recommendations of a High Level Committee (HLC) of Officers, it added.
According to the statement, the paid-up equity capital of HUDCO, with a net worth of Rs 7,800 crore, is Rs 2,001.90 crore as on March 31, 2015. The face value of each HUDCO share is Rs 10 at present.
The government has set a disinvestment target of Rs 56,500 crore for this fiscal. Of this, Rs 36,000 crore is to come from minority stake sale in PSUs and Rs 20,500 crore from strategic sale.
The government has already kickstarted the disinvestment programme for the current fiscal with 11.36 percent stake sale in NHPC, which fetched Rs 2,700 crore. It has lined up as many as 15 PSUs, including Coal India, NMDC, MOIL, MMTC, National Fertilisers, Nalco and Bharat Electronics, for divestment in 2016-17.
During 2015-16, the government managed to notch up Rs 25,312 crore through disinvestment, less than half the target of Rs 69,500 crore. It had raised around Rs 24,500 crore in 2014-15 by selling stake in public companies, about Rs 16,000 crore in 2013-14 and Rs 23,960 crore in 2012-13. It had raised around Rs 14,000 crore in 2011-12 and over Rs 22,100 crore in 2010-11.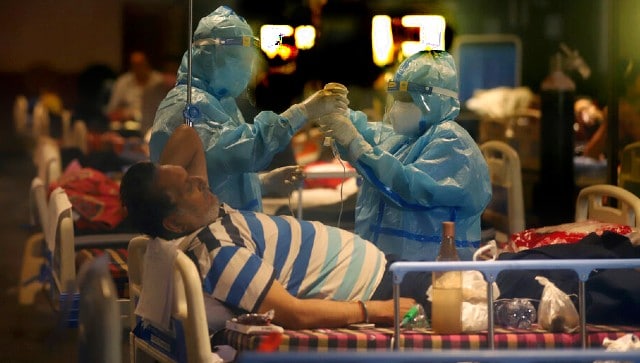 India
Coronavirus India News Live Updates: In an affidavit to the Supreme Court, the Centre said the vaccination policy is in line with Article 14 and 21 of the Constitution and any 'overzealous' judicial intervention may result in unforeseen consequences
India
This is the third attempt by the oil ministry to get ONGC to privatise its oil and gas fields under the government of Prime Minister Narendra Modi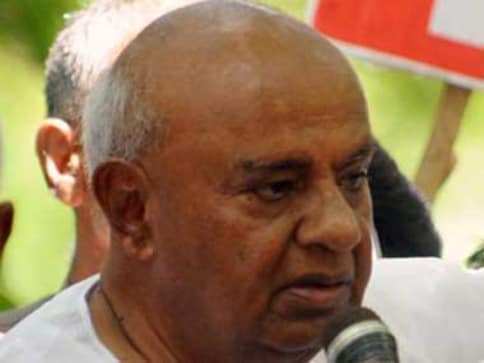 India
The JD(S) supremo in the letter to the prime minister also suggested banning all public gatherings for six months, postponing all byelections, and capping vaccine prices