Digital transactions declining since March, says junior IT minister P P Chaudhary
The number of digital transactions has come down from 119.07 crore in March 2017 to 118.01 crore in April and further to 111.45 crore in May
New Delhi: The number of digital transactions, which grew significantly in the aftermath of demonetisation last year, has started showing a declining trend since March 2017, according to official data.
The number of digital transactions has come down from 119.07 crore in March 2017 to 118.01 crore in April and further to 111.45 crore in May, P P Chaudhary, Minister of State for Electronics and IT, said in a written reply in the Lok Sabha.
The number of digital transactions was only at 71.27 crore in October 2016. It went up to 83.48 crore in November 2016 and shot up to 123.46 crore in December 2016.
The increase in digital transactions was witnessed after demonetisation of Rs 500 and Rs 1,000 currency notes on 8 November, 2016.
These transactions numbered 114.96 crore in January 2017, and about 101.18 crore in February 2017.
To another query whether commission is charged on cash transactions under digital economy, Chaudhary said scheduled commercial banks have the freedom to levy charges for various services, as per a Reserve Bank of India circular dated July, 2014.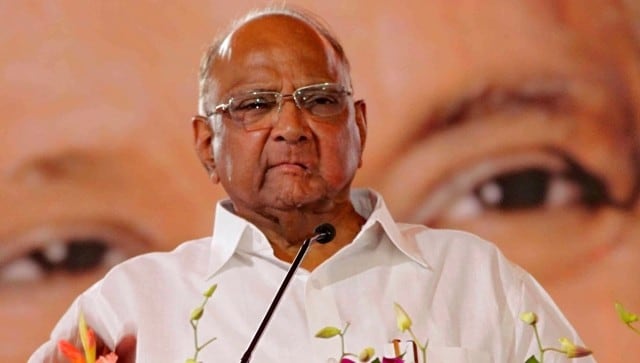 Politics
The NCP leader is running the last lap of his political career. And we all know how important the last lap is in the 4x400m relay race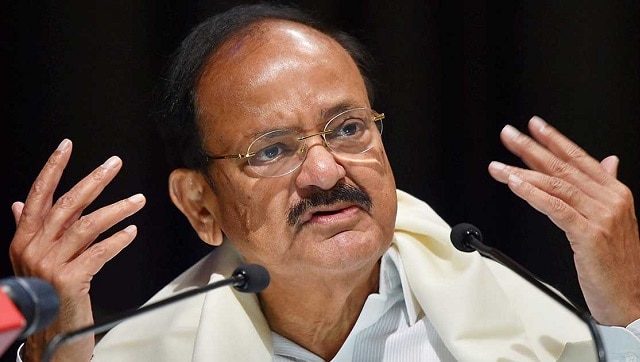 India
In the last general elections in 2019, 67.40 per cent of the eligible voters exercised their franchise, Naidu said
Business
Amidst upbeat consumer and business confidence and an uptick in bank credit, aggregate demand conditions stay resilient while on the supply front, rabi sowing has exceeded last year's level and the normal acreage, it noted