Diesel car sales fell to 27% of total in 2016-17 from 47% five years back, says govt
Society of Indian Automobile Manufacturers has intimated that the recent ban by the National Green Tribunal (NGT) on diesel cars of more than 10 years old is one of the reasons for the sales drop
New Delhi: Three-fourths of fuel cars sold in India in 2016-17 were of petrol whereas sales of diesel cars plummeted to 27 percent, from 47 percent in 2012-13, the government said on Tuesday.
According to data on fuel-wise sales percentage in domestic sales placed in Parliament on Tuesday, the percentage of diesel cars sold in India has been consistently declining since 2012-13.
Society of Indian Automobile Manufacturers has intimated that the recent ban by the National Green Tribunal (NGT) on diesel cars of more than 10 years old is one of the reasons for the sales drop versus gasoline (petrol) cars, Minister of State for Heavy Industries Babul Supriyo said in a written reply in the Lok Sabha.
While the percentage of diesel cars sold in 2012-13 was 47 percent, it came down to 42 percent in 2013-14, 37 percent in 2014-15, 34 percent in 2015-16 and subsequently to 27 percent in 2016-17.
On the other hand, the sales percentage of petrol cars has been rising continuously to 73 percent in 2016-17, from 53 percent in 2012-13, 58 percent in 2013-14, 63 percent in 2014-15 and 66 percent in 2015-16.
The government has always taken a stand in various affidavits submitted before the NGT that all fuels are equal and have a separate emission footprint, said the minister.
Find latest and upcoming tech gadgets online on Tech2 Gadgets. Get technology news, gadgets reviews & ratings. Popular gadgets including laptop, tablet and mobile specifications, features, prices, comparison.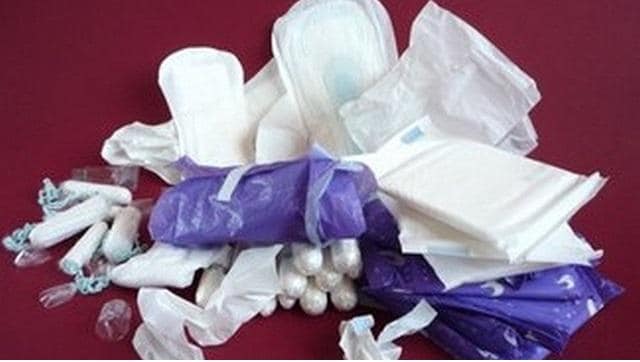 World
The Scottish Parliament voted unanimously in favour of the Period Products bill on Tuesday, months after lawmakers had initially signalled their support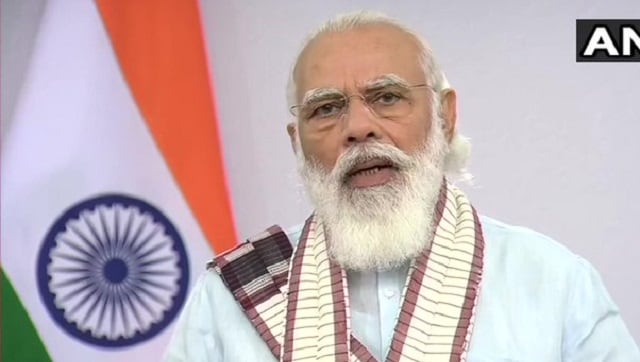 India
The virtual meeting is being held at a time when the Centre is contemplating merging the Winter session of Parliament with the Budget session due to the rise in COVID-19 cases in Delhi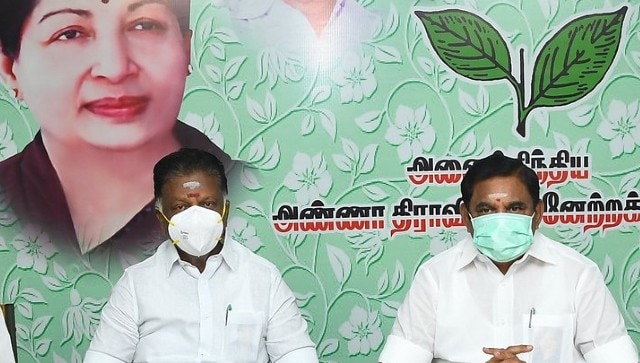 Politics
The AIADMK and the BJP had aligned for the 2019 Lok Sabha polls along with other parties, however, the alliance could win only one of the 39 Parliamentary segments in Tamil Nadu