Did you know: You can withdraw EPF money for medical treatment
Sadly, the amount you are permitted to withdraw isn't too large.
Medical emergencies at times like guests come unannounced. Even if the sickness has been lingering around for a while, it always cost you money to treat it. If you have personal or employee medical insurance, the medical expense may not burn a hole in your pocket. But, if you don't have the medical insurance, there is a way where you can pay your medical bill. For treating the ailment, you can even tap into your EPF (employee provident fund) corpus. Of course, there are some conditions attached before you make an attempt to use the retirement fund for medical treatment.
The fresh amendment to the EPF rule allows you to withdraw funds for your own treatment or for any of your family member. For that, you will need to provide Certificate C that is signed by both, your employer as well as your doctor. This certificate is available on the EPFO website.
You can withdraw money for medical treatment under the following conditions.
EPF withdrawal is allowed in case of major surgical operation or with the hospitalisation for one month or more, if necessary.
In case of treatment of T.B., leprosy, paralysis or cancer, retirement funds is allowed to withdraw.
The EPFO funds can also be withdrawn in case of treatment of heart ailment or mental derangement.
For medical treatment purpose, one can withdraw money irrespective of how long you have had an EPFO account.
If you need to withdraw money for medical reasons, you can do so in the above-mentioned three situations.
Sadly, the amount you are permitted to withdraw isn't too large. The amount is 6 month's basic wages and DA (dearness allowance) or employee share with interest whichever is least. None the less, it's your money and it's partially available, even if not fully.
Another important thing to keep in mind is that you are permitted to make the withdrawal only if Employee's State Insurance Corporation (ESIC) facility is not provided by your employer.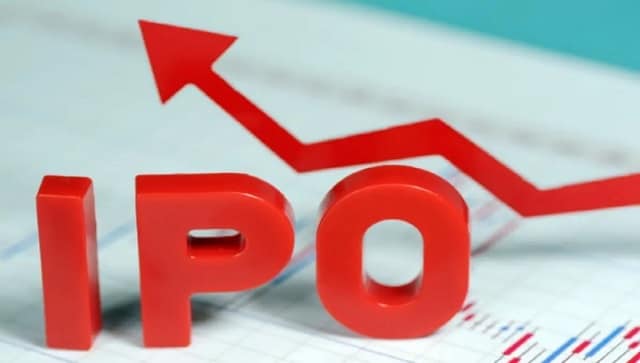 India
Bidders can subscribe to a minimum of 165 equity shares of Devyani International. They can bid in the multiples of 165 thereafter for a maximum of 13 lots.
Entertainment
The final season of Money Heist will be released in two volumes, with the first part releasing on 3 September and the second on 3 December on Netflix
World
The clip received a mixed reaction on social media with some criticising the customer and others rallying to the customer's defence