DHFL shares fall over 5% after company reports default on Rs 1,571-cr bond repayments
Shares of DHFL on Tuesday fell over 5 percent after the company said it has defaulted on financial repayment obligations of Rs 1,571 crore with regard to the issuance of bonds and commercial papers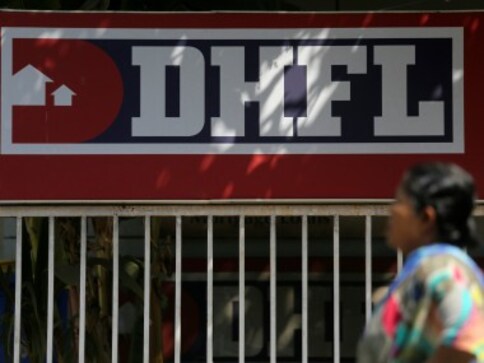 In intra-day trade, shares of DHFL tumbled 7.84 percent to Rs 45.20 on the BSE

The defaults pertain to three cases with regard to interest payment on non-convertible debentures and commercial papers (CPs), Dewan Housing Finance Corporation Ltd (DHFL) said in a regulatory filing on Monday

The NBFC has not been able to fulfil its obligations towards debt repayment in the recent past and there have been several cases of defaults on commercial papers and bonds
New Delhi: Shares of DHFL on Tuesday fell over 5 percent after the company said it has defaulted on financial repayment obligations of Rs 1,571 crore with regard to the issuance of bonds and commercial papers.
Its shares tanked 5.20 percent to close at Rs 46.50 on the BSE. Intra-day, the stock tumbled 7.84 percent to Rs 45.20.
On the National Stock Exchange (NSE), the scrip dropped 5.19 percent to close at Rs 46.50.
In terms of traded volume, 23.85 lakh shares were traded on the BSE and over two crore on the NSE.
The defaults pertain to three cases with regard to interest payment on non-convertible debentures and commercial papers (CPs), Dewan Housing Finance Corporation Ltd (DHFL) said in a regulatory filing on Monday.
In a break-up, the non-banking financial company (NBFC) said it has defaulted on Rs 46.92 crore towards interest amount on secured NCDs (9.92 percent and 9.40 percent/10 year tenor); on non-convertible debentures (NCDs) issued through a public issue for multiple tenors of amount involving interest of Rs 363.77 crore and a principal amount of Rs 1,059.91 crore.
Besides, defaults of Rs 100 crore occurred on CPs.
The NBFC has not been able to fulfil its obligations towards debt repayment in the recent past and there have been several cases of defaults on commercial papers and bonds.
Find latest and upcoming tech gadgets online on Tech2 Gadgets. Get technology news, gadgets reviews & ratings. Popular gadgets including laptop, tablet and mobile specifications, features, prices, comparison.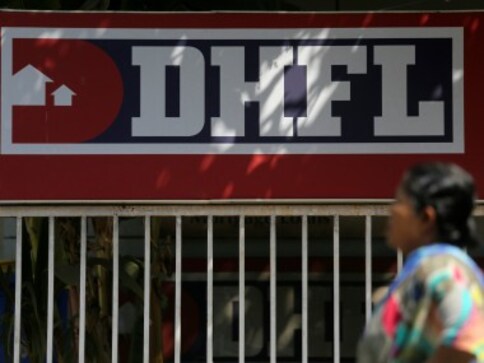 Business
Shares of Dewan Housing Finance Corporation plummeted nearly 16 percent on Thursday as domestic rating agencies Icra and Crisil downgraded rating on Rs 850 crore worth of commercial paper of DHFL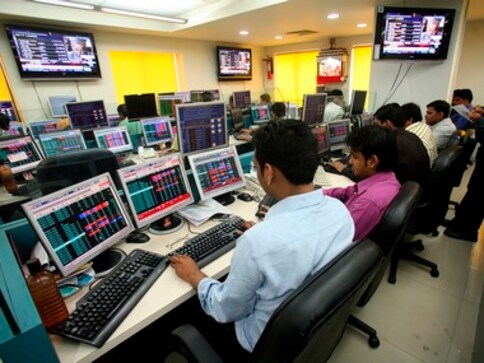 Business
The scrip of Dewan Housing Finance Corporation on Friday went into a tailspin, nosediving 42.43 percent to end at Rs 351.55 on the BSE. Intra-day, it cracked 59.67 percent to Rs 246.25 -- its 52-week low.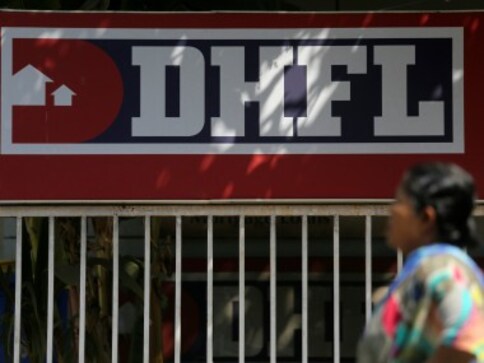 Business
Shares of Dewan Housing Finance Corporation Ltd on Monday tanked 10 percent following reports that Deloitte has quit as the auditor of cash-strapped DHFL