DHFL shares bounce back, jump over 14% after company expects early resolution plan by lenders
Shares of DHFL bounced back and zoomed over 14 percent on Tuesday after the company said it expects in-principle approval from lenders for its resolution plan by month-end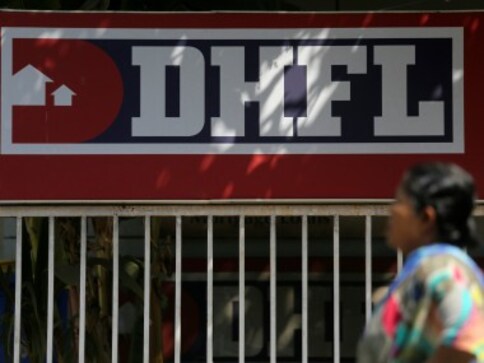 The company said it is in the process of submitting a resolution plan to the lenders who are expected to give in-principle approval by month-end

It further said that DHFL has received non-binding indicative term sheets as part of the proposed corporate restructuring of the company and any proposal approved will constitute a part of the resolution plan

Intra-day, DHFL shares jumped 17.49 percent to Rs 61.80
New Delhi: Shares of DHFL bounced back and zoomed over 14 percent on Tuesday after the company said it expects in-principle approval from lenders for its resolution plan by month-end.
The scrip advanced 14.16 percent to close at Rs 60.05 on the BSE. Intra-day, it jumped 17.49 percent to Rs 61.80.
On the NSE, the shares rose sharply by 13.61 percent to close at Rs 59.65.
In terms of volume, 64.90 lakh shares were traded on the BSE, while over nine crore shares were traded on the NSE.
The scrip had fallen 6.48 percent on the BSE in the last two sessions.
The ability of the company to continue as a going concern is predicated upon its ability to monetise its assets, secure funding from bankers or investors, restructure its liabilities and recommence its operations, DHFL said in a late evening regulatory filing on Monday.
The company said it is in the process of submitting a resolution plan to the lenders who are expected to give in-principle approval by month-end.
It further said that DHFL has received non-binding indicative term sheets as part of the proposed corporate restructuring of the company and any proposal approved will constitute a part of the resolution plan.
Dewan Housing Finance Ltd (DHFL) has suffered consistent downgrades in its credit ratings since February 2019.
Business
DHFL was the first finance company to be referred to NCLT by the RBI using special powers under Section 227 of the IBC. The company owes Rs 87,031 crore to financial creditors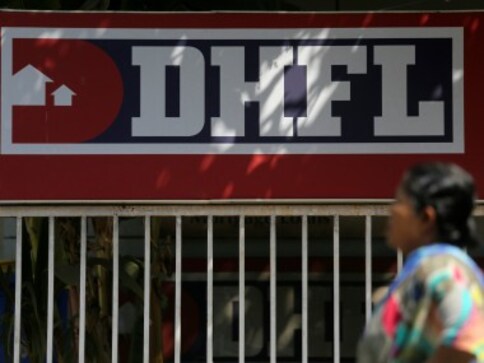 Business
Shares of DHFL on Tuesday fell over 5 percent after the company said it has defaulted on financial repayment obligations of Rs 1,571 crore with regard to the issuance of bonds and commercial papers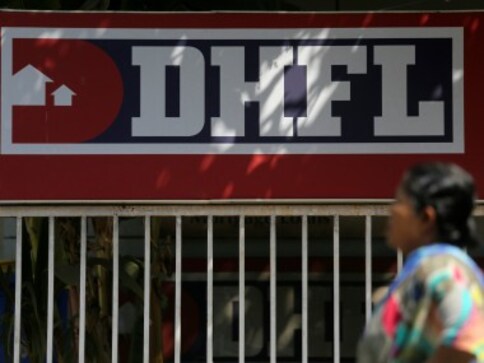 Business
Shares of Dewan Housing Finance Corporation plummeted nearly 16 percent on Thursday as domestic rating agencies Icra and Crisil downgraded rating on Rs 850 crore worth of commercial paper of DHFL