Dhanteras: Buying gold? Here's a handy checklist to not get cheated with low-quality stuff
As far as possible stick to reputable jewellers and don't mind paying a little extra
​Buying gold during Diwali is pretty much a given for many Indians. Though studies say the penchant for jwellery and the emotional connect with the yellow metal is on the decline, it is still an attractive investment option. But there are various aspects you need to be aware of while buying physical gold.
First and foremost, purity issue. In 2006, the Bureau of India Standards (BIS), a national standards body that certifies product quality, had said that over 90 percent of gold sold in country was 'impure'. Of course, that was 10 years ago and we hope things must have changed. But have they?
Just two year ago, a Mumbai suburban district additional consumer forum had penalised a gold shop owner for selling 19.40 carat gold after having taken the price for 23 carat gold.
We hope that things have changed after the BIS Bill was passed by Lok Sabha last year and Rajya Sabha this year. But, it's always good to be cautious while buying gold jewellery. Here are a few things to keep in mind.
Here are the key things you can do to ensure you don't get cheated:
1) When you buy gold jewellery from your local jeweller, you have no option but to trust him as far as the purity of gold goes. When you buy from a branded jeweller, you get a certificate of authenticity stating the purity of gold on it. But it's a bit more expensive than your local jewelers.
2) Another way to ensure the purity of gold is by buying hallmarked jewellery from branded gold sellers or reputable jewellers. The standards for gold prescribed by the BIS are on a par with international standard for purity and testing. BIS certifies hallmarked gold jewellery and if your gold comes with this certificate, it ensures purity. Of course, you will have to pay a bit extra.
3) At branded shops and reputed jewelers, make use of carat meters to check the purity.
4) If you are buying gold coins or bars, banks are the best. They too come with assay certification for the highest quality of gold at 99.99% purity as per international standards.
In short, as far as possible stick to reputable jewellers and don't mind paying a little extra. Buy hallmarked ornaments. And, banks are a good place to shop for coins and bars.
Entertainment
Meenakshi Sundareshwar, the fifth collaboration of Netflix India and Karan Johar's Dharmatic Entertainment, will release on 5 November.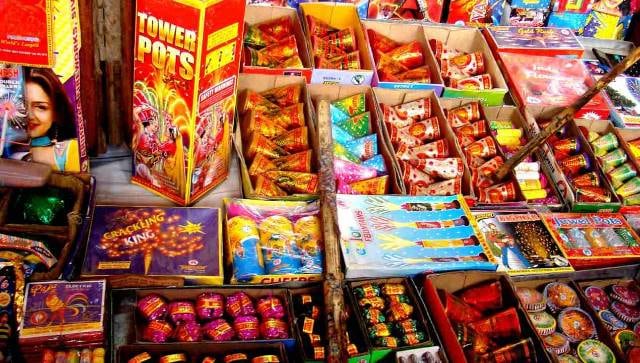 India
A bench of Justices M R Shah and AS Bopanna said the top court is not averse to the celebration but not at the cost of the life of other citizens.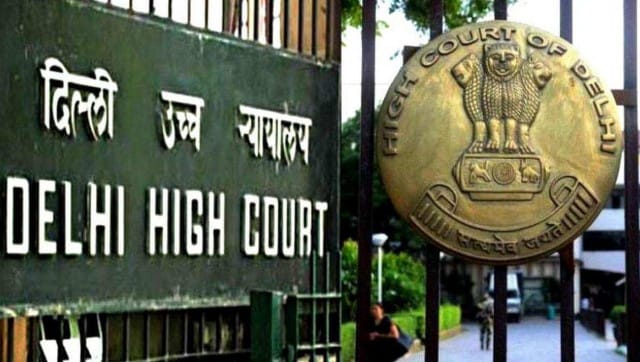 India
The petitioners have contended that the ban was arbitrary, unreasonable and excessive.