DGCA starts special safety audit of domestic airlines following direction of aviation minister in the wake of a series of incidents
The Directorate General of Civil Aviation (DGCA) is conducting the audit in the areas of flight operations quality assurance, operations and training
Mumbai: Aviation regulator DGCA has commenced a special safety audit of domestic airlines following the direction of aviation minister Suresh Prabhu in the wake of a series of incidents, both on the ground and in the skies, a senior official said Thursday.
The special audit is currently being conducted on all Delhi-based scheduled air operators, while the exercise on the Mumbai-based airlines will be carried out from 15 October, the DGCA official told PTI.
Of the nine scheduled operators, budget carriers IndiGo and SpiceJet have their AOP (air operator permit) registered in Gurugram, while full-service carrier Vistara has
Delhi as its registered office.
National carrier Air India, its subsidiary Air India Express and private operators Jet Airways, JetLite and GoAir have their registered offices.
Another budget carrier AirAsia India has its AOP registered in Bengaluru.
The Directorate General of Civil Aviation (DGCA) is conducting the audit in the areas of flight operations quality assurance, operations and training, the official said. Prabhu had on 21 September ordered a safety audit of all scheduled airlines and airports, amid a number of incidents related to the safety of passengers.
"Besides carrying out an audit of airlines' operations and training facilities and programmes, we are also conducing audit of the performance of their crew," the official said.
The minister had directed officials concerned to prepare a comprehensive safety audit plan, which involves assessment of safety parameters of all scheduled airlines,
aerodromes, flying training schools and MROs (maintenance, repair and overhaul organisations) immediately, soon after the Jet Airways Mumbai-Jaipur flight incident.
On 21 September, at least 30 passengers on a Jet Airways flight from Mumbai to Jaipur suffered nose and ear bleeding after the crew "forgot" to turn on a switch that
controls the cabin air pressure.
In recent times, there have been incidents of mid-air engine failures as well, involving the Pratt and Whitney (P&W) engine-powered Airbus A320 Neo planes being operated by IndiGo and GoAir.
Significantly, both Jet Airways and Air India have also gone through a comprehensive financial audit from the DGCA recently. In addition, the regulator has only recently concluded an audit into the training programme of the two airlines, which are facing severe cash crunch.
The financial audit of airlines is done to assess their fiscal health and ensure that they are not compromising on safety aspects due to financial stress.
Corporate
The audit was carried out between August 20-22 after one of Jet's planes plunged several thousand feet while flying over Turkish airspace on the Brussels-Mumbai route on 8 August.<br />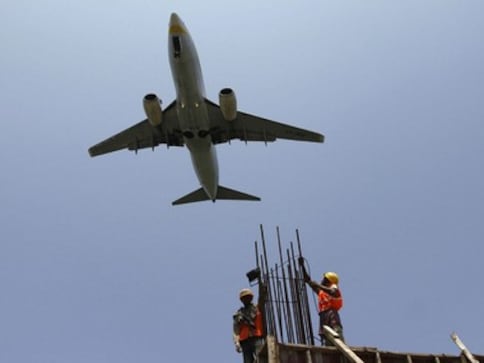 Business
The state-owned Air India flew 1.76 crore passengers, registering a growth 13.0 percent during January-December 2018 period.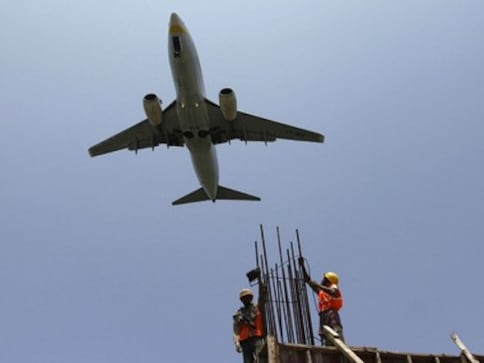 Business
The January-October cumulative air travel demand also surged a healthy 20.11 percent, at 11.46 crore passengers as per DGCA data