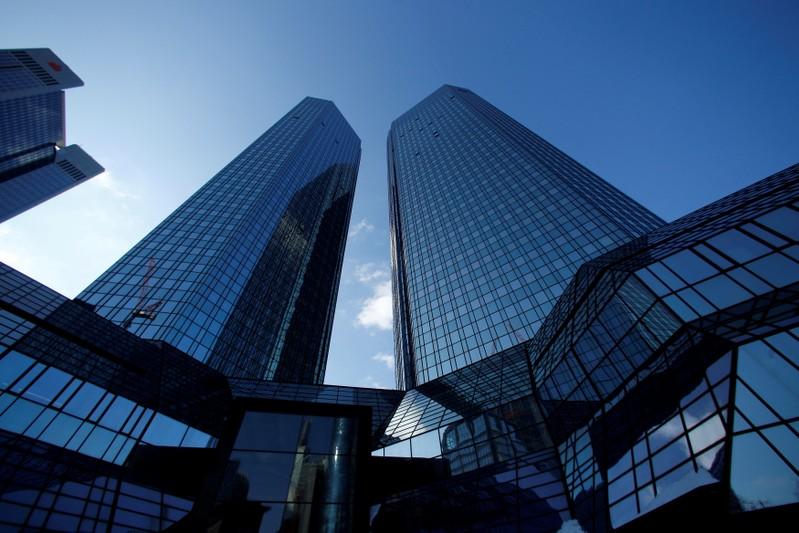 SYDNEY (Reuters) - Deutsche Bank said on Friday it will defend itself against cartel charges expected to be laid in Australia over its involvement in a $2.3 billion share issue it underwrote for Australia and New Zealand Banking Group Ltd in 2015.
"Deutsche Bank intends to vigorously defend those charges. Given this is a legal matter, we will not be providing any further comment at this time," a Deutsche Bank spokeswoman said in an emailed statement.
(Reporting by Paulina Duran; Editing by Stephen Coates)
This story has not been edited by Firstpost staff and is generated by auto-feed.
Updated Date: Jun 01, 2018 07:05 AM