Despite upgrade, it may be prudent to book profits in Tata Steel
Tata Steel's European operations continue to be affected by a liquidity and demand crunch. Events in China are also adding to the woes of the industry.
An eventful year awaits Tata Steel. The company is expected to complete its domestic expansion in the next quarter. Also, its iron ore and coal mines in Canada and Mozambique will start production soon.
In a report on the company, Credit Suisse has said that the global crisis notwithstanding, it is hard to justify a valuation of the company below Rs 340. The broking firm has upgraded Tata Steel to 'Neutral'.
Concerns over the macro scenario, however, continue. Tata Steel's European operations continue to be affected by a liquidity and demand crunch. Recent reports say that the company will be cutting output in its European unit by 15-18 percent.Banks in Europe continue to tighten their purses, adding to the slowdown in the continent. Though the opening up of liquidity is expected to be equally sharp, Credit Suisse is not sure that it will be anytime soon.
Events in China are adding to the woes of the industry. Re-stocking of inventory looks 12 to 18 months away. Demand growth in China is expected to remain at around 2-3 percent over three years. This will lead to pricing pressure on steel during the period.
Despite an 18 percent depreciation of the rupee, Indian steel prices, which are pegged to landed prices (total cost of a landed shipment, including purchase price, freight, insurance, and other costs up to the port of destination), have remained unchanged. This highlights the weak demand in India.
However, more than the Indian slowdown, a higher than expected slowdown in China and Europe is preventing Credit Suisse from recommending a buy call on the company. There is also a risk of further book value erosion due to UK pension fund issues.
In conclusion the report says that though the stock is approaching value it is still not cheap. Looks like Tuesday's rise of 5.73 percent to Rs 360 makes it a good time to book profit.
Find latest and upcoming tech gadgets online on Tech2 Gadgets. Get technology news, gadgets reviews & ratings. Popular gadgets including laptop, tablet and mobile specifications, features, prices, comparison.
India
Last month, the Joint Committee of Parliament on Data Protection Bill came down heavily on Twitter for showing Ladakh as part of China, saying it amounted to treason and sought an explanation by the US-based parent of the social media platform in form of an affidavit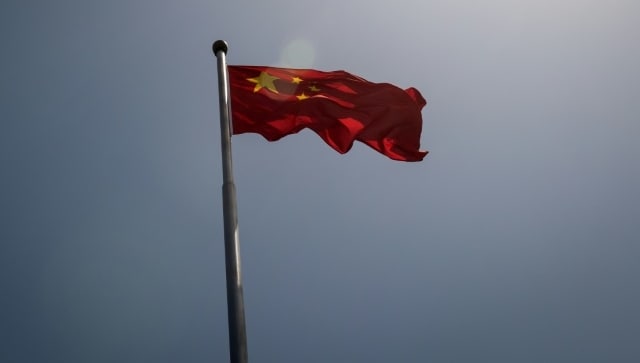 India
The government of China's Hebei province, where the ship carrying Australian coal is docked, said that the ship is in the queue for berthing and crew change cannot be allowed due to COVID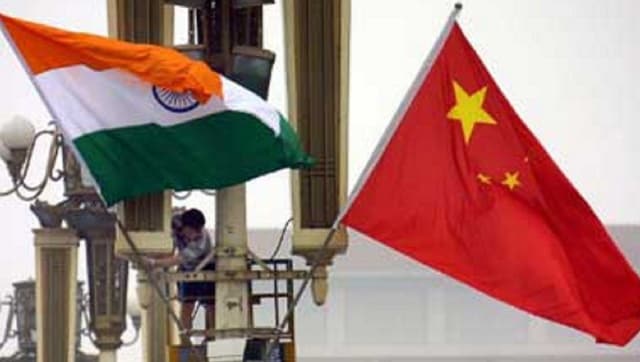 World
The report also claimed that China intends to displace the US as the world's foremost power and also highlighted Beijing's hard relations with Taiwan