Will liquidity gush lead to stamp duty, income tax rationalisation?
Another upshot of surge in deposits would be the inevitable reduction in lending rates that could go a long way in reviving the economy
The government has claimed that as of 21 November 2016, close to Rs 5 lakh crore of deposits have poured into bank accounts in the form of demonetised currency notes. This gushing influx of cash is a reflection both of the staggering cash that rules the economy as well as the efficacy of the demonetisation scheme. Even the perpetual nay-sayer Arvind Kejriwal the Delhi Chief Minister grudgingly acknowledged that as much as Rs 12 lakh crore could pour into the bank accounts.
At the start of the demonetisation scheme on 9 November 2016, the cash in circulation was Rs 17.54 lakh crore. Indeed the fresh gush of cash into the banking system would be gigantic in proportion if the figures of the first 12 days are extrapolated into the remaining 38 days of the 50 day scheme. The Indian tendency and experience is lash minute rush.
Political parties, religious and charitable trusts are likely to make a beeline for banks in the last week of December with wads of Rs 500 and Rs 1,000 notes many of them suspected to be donated in a spirit of mutual back scratching by the crooks. Be that as it may.
Banks are going to be flush with cash. That would call for infusion of fresh capital mainly into the public sector banks. The government can imaginatively come out with public issues of various PSBs on attractive terms. It could do a power of good to the capital market which is at present going through a low mainly on account of depressing sentiments.
Another upshot of surge in deposits would be the inevitable reduction in lending rates that could go a long way in reviving the economy. The Indian money market has long been characterised by high interest rates due to scarcity of funds. With cash held clandestinely or in households entering the mainstream banking, interest rates could fall sharply. On the flip side however deposit rates are in for a fall. A few banks have already announced 15 to 20 basis points reduction in term deposit rates.
While heightened lending for agriculture, manufacturing and infrastructure building is likely to follow in the wake of this healthy deposit mobilisation, a sizeable part of these deposits may also end up as subscription to treasury bonds and other gilt papers.
Serendipitous fallout of the scheme is heightened awareness of digital banking. With cash becoming scarce, even iterant vendors are embracing mobile payments like Paytm and swiping card machines. The digital phobia and divide are happily vanishing thanks to the cash crisis. We Indians react only when a crisis explodes on one's face.
Even some of the computer-literates and net savvy persons were till recently skeptical of online banking and use of cards. The Jan Dhan Yojana was pilloried by the opposition as accounts sans deposits. Once again it has taken a crisis to fill these accounts with hard cash. Villagers and agriculturists, swearing by cash, willy-nilly had to deposit the demonetised currencies into their account though there is some uncharitable explanation to the sudden phenomenon of Jan Dhan accounts springing to life-- -money laundering by the crooks.
The government has learnt its lessons hopefully. High stamp duty is largely responsible for increased use of cash in real estate transactions. The central government is likely to lead by example with the Union Territories where the stamp duty rates are likely to be brought down sharply to 4 percent or so. The income tax rates are also likely to witness a drop in the budget 2017. For select companies, the rate is already 25 percent which is 5 percentage points less than the maximum marginal rate obtaining for individuals. The government must and is likely to bring down the maximum marginal rate to 25 percent both as a rational gesture and as thanksgiving for their forbearance during the cash crunch.
For full coverage of Union Budget 2017 click here.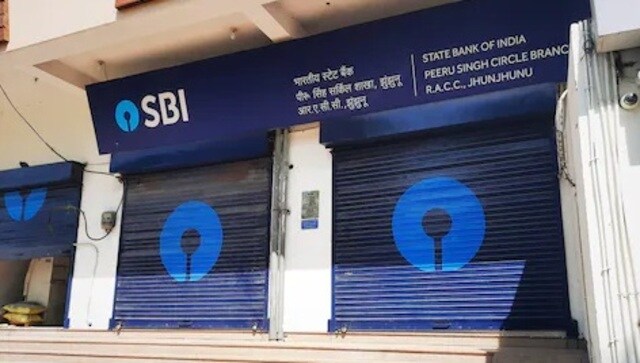 India
This month, a total of 21 bank holidays will be observed, according to RBI guidelines. These include festivals and weekends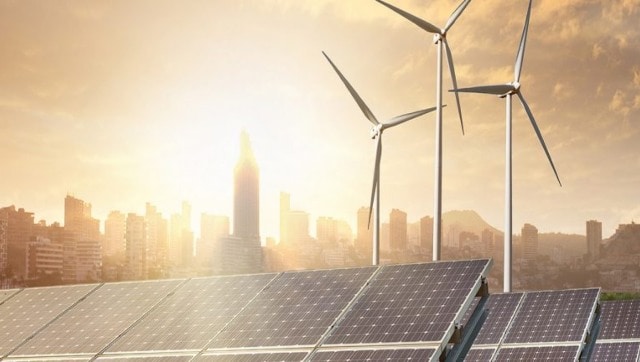 World
World markets have come under pressure in recent weeks as the reopening of economies and supply chain woes fuel inflation, with a rally in commodity prices a major contributory factor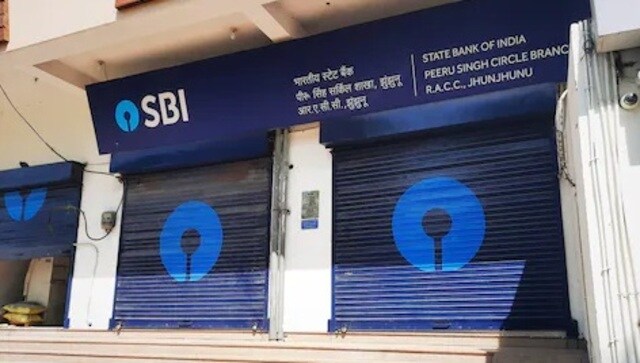 India
As mentioned above, some of the holidays will be marked in specific areas or cities only. Hence, these leaves are not uniform. Customers are advised to plan their visits to the bank accordingly.