Demonetisation: RBI processing old notes to verify numerical accuracy, says FM Arun Jaitley
RBI has been entrusted with the job of counting the notes deposited post the cash recall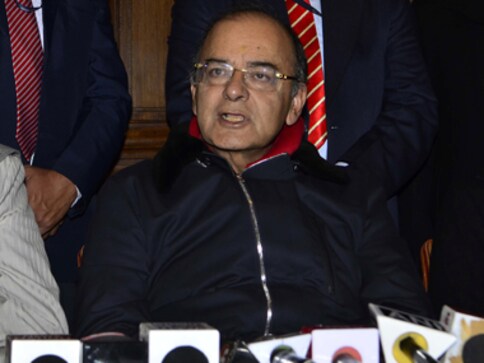 New Delhi: The old 500 and 1,000 rupee notes are being reconciled and processed by the RBI for verifying numerical accuracy and authenticity and the progress is being closely monitored, Finance Minister Arun Jaitley said on Tuesday.
The government had demonetised old high denomination notes on 8 November, 2016, and had given people time till 30 December, 2016, to deposit the same in bank accounts.
The RBI has been entrusted with the job of counting the notes deposited post the cash recall.
In a written reply in the Rajya Sabha, Jaitley said the central bank is still completing the counting of specified bank notes (SBNs).
"SBNs received are being reconciled to obviate reporting errors and processed for verifying numerical accuracy and authenticity through machines. The progress is being closely monitored," he said.
Steps have been taken to augment RBI's machine processing capacity and efforts are afoot to complete the counting of notes "as soon as possible", Jaitley added.
According to the finance minister, demonetisation has resulted in "several gains" and the I-T department between 9 November and 10 January has made more than 1,100 searches and surveys.
"These actions have led to the seizure of valuables of more than Rs 610 crore which included cash of Rs 513 crore. Seizure of cash in new currency notes was about Rs 110 crore. The undisclosed income detected in these actions was more than Rs 5,400 crore," Jaitley said.
The minister further said number of digital transactions have increased to 123.46 crore in December 2016, from 71.27 crore in October 2016. However, it has come down to 111.45 crore during May 2017.
"Fake Indian currency note was dealt a heavy crippling blow by demonetisation. No high quality counterfeit new currency notes have been seized by any agency post demonetisation," he said.
Jaitley said a large amount of currency notes not part of the formal financial system have been deposited with the banks, leading to strengthening of deposit base of financial institutions.
Also, increased cash availability has led the banks to reduce the marginal cost of funds based lending rate by up to 0.90 percent, enabling the reduction in interest rates on loans.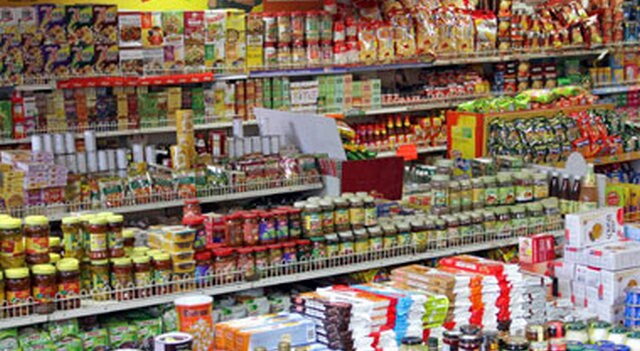 Business
According to the RBI, it is expected that headline inflation will peak in the fourth quarter of the current fiscal and soften thereafter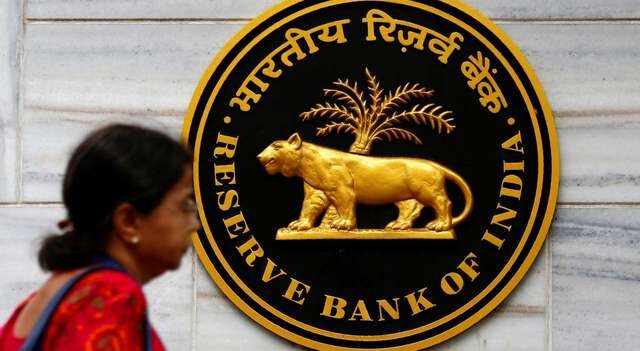 India
The new norms propose to bridge the gap between the existing guidelines and global standards and practices with regards to classification, valuation and operations of the investment portfolio of commercial banks
Business
Amidst upbeat consumer and business confidence and an uptick in bank credit, aggregate demand conditions stay resilient while on the supply front, rabi sowing has exceeded last year's level and the normal acreage, it noted