Demonetisation impact: The last hurrah of King Cash in real estate
What is clear is that the real estate system is squeezed. In future, the cash element in property will come down.
Contrary to expectations that demonetisation will blot out the use of black money, there are reports that it is still in use in real estate transactions. A sting conducted by a real estate channel in Mumbai indicated three things: developers were willing to stagger payments over several months if the cash portion was paid in new notes; those who wanted to pay with old notes had to pay a premium over the face value of these notes; property dealers were eager to sell at discounts and for cash.
Does this indicate that black is still beautiful in real estate?
Actually, no. It probably represents the last hurrah of King Cash in real estate, and one can expect future deals to be less and less cash-oriented.
The spike in black money deals is probably temporary, and one could have predicted this when Rs 500 and Rs 1,000 notes were demonetised from the midnight of 8 November. People are trying to get rid of cash, and this is apparent from not only its short-term rise in real estate, but also in increased payments of municipal taxes, and increased sales at petrol bunks and utility bills, areas that were exempted from the ban on accepting old notes.
Real estate is the biggest store of benami wealth, and cash is the lubricant for such deals. Even though black money held in cash is a small proportion of the total estimates of black money in the economy, in real estate cash had made a significant comeback a couple of years ago when prices became unaffordable. When buyers revolted against extortionate prices in Mumbai real estate, they forced sellers to cut prices to reduce inventory. But, in return, sellers sought more in cash. The tradeoff was simple: while the buyer gained in terms of a lower sticker price, the seller gained from avoiding tax on the reported sales price.
Now, post-demonetisation, the rush is to get rid of cash, and black money use is peaking. After 30 December, the old notes will be worth zero. But right now, it is still possible to put the same cash into bank accounts and/or show it as sales revenue. The premium on old notes is because of the expectation that the taxman will impose higher taxes on this unexplained surges in sales.
The staggered payment terms offered to buyers with new notes are an attempt to push sales right now and cash flows.
What is clear is that the real estate system is squeezed. In future, the cash element in property will come down. Not for nothing did Niranjan Hiranandani tell The Economic Times the other day that cash payments in realty will be a thing of the past.
It may not be gone forever, but there will be very little cash in property deals. More so since Narendra Modi has promised to start implementing the Benami Property (Prohibition) Act which was notified earlier this month. This draconian act gives government powers to confiscate benami properties, and also put benaamdars seven years in jail.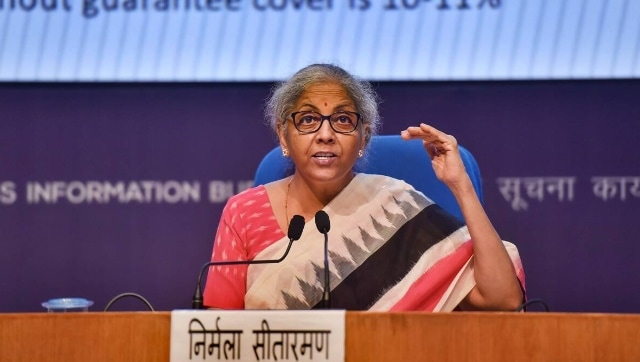 Business
Budget 2022: The Union Budget 2022-23 should ensure empathetic policy support for the lives and livelihoods facing unprecedented challenges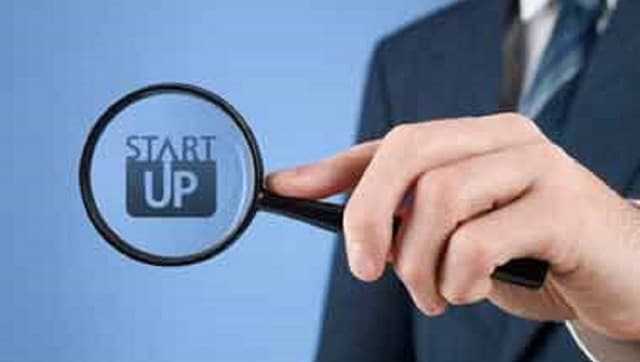 Business
The central government introduced the Emergency Credit Line Guarantee Scheme (ECLGS) in May 2020, intending to provide financial assistance to the pandemic-hit MSME sector
Business
The budget session of Parliament is set to commence on 31 January and will conclude on 8 April, the first half of the budget session will run from 31 January to 11 February