Demonetisation impact: GDP dips sharply in Jan-Mar to 6.1%; lndia loses fastest growing tag
The fourth quarter growth number of 2017 failed to meet analysts estimates, as Reuters poll of 35 economists predicted a tad above growth of 7 percent
India's gross domestic product (GDP) grew 6.1 percent in the January-March quarter of 2017 as against 9 percent growth recorded in the same quarter of FY16. The gross added value (GVA) rose 5.6 percent as against 8.7 percent in the corresponding quarter of last fiscal.
The fourth quarter growth number of 2016-17 failed to meet analysts estimates, as Reuters poll of 35 economists predicted a tad above growth of 7 percent. The disappointing growth numbers indicates that demonetisation-resulted cash crunch took a toll on the economy.
Going by the fourth quarter figure, India has lost the tag of fastest-growing economy since China's GDP grew at 6.9 percent in the comparable quarter.
For the full year ending 2016-17, growth came in at 7.1 percent, lower than 8 percent reading in the last financial year ending 2015-16, the government data said. The gross value added number rose 6.6 percent, but lower than 7.9 percent clocked in the previous financial year (2015-16).
The disappointing growth outcome has been due to sluggish growth numbers reported by several industry constituents.
During the fourth quarter of 2016-17, manufacturing growth stood at 5.3 percent, down sharply from 12.7 percent growth reported in the corresponding quarter of last fiscal.
Similarly, mining industry grew 6.4 percent as against 10.5 percent growth last year.
While financial services industry growth was at a sluggish 2.2 percent versus 9 percent a year ago, construction industry contracted by 3.7 percent over 6 percent growth in the last quarter of previous fiscal.
Trade, hotels and transport industry grew 6.5 percent as against 12.8 percent a year ago.
However, agriculture segment maintained its buoyancy, growing by 5.2 percent during the quarter as compared to 1.5 percent last year. Similarly, public administration and defence industry shot up 17 percent over 6.7 percent growth a year ago.
For the full year as well, industry components reported dismal numbers.
Manufacturing growth in the previous financial year slowed down to 7.9 percent as against 10.8 percent in 2015-16.
Similarly, mining industry performed badly during the quarter, as growth faltered to 1.8 percent compared to 10.5 percent a year ago. Construction also followed suit, growing at a dismal 1.7 percent over 5 percent growth in the year ago period.
Once again, agriculture growth came to the rescue, posting growth of 4.9 percent as against 0.7 percent registered in the previous financial year.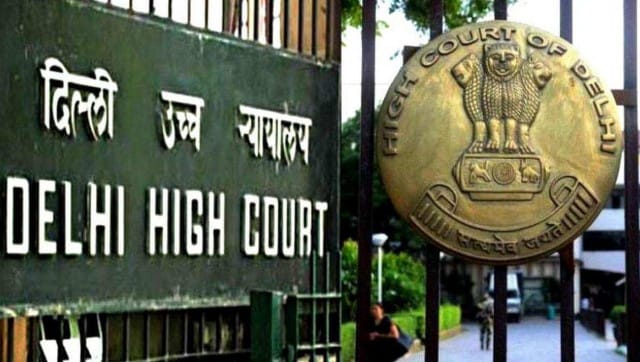 India
The Delhi HC directed the AAP government to 'take corrective steps immediately' to withdraw the order or else the court would quash it
science
There are between 8,000-12,000 lions at some 350 farms, where they are raised for hunting, tourism, academic research and their bones.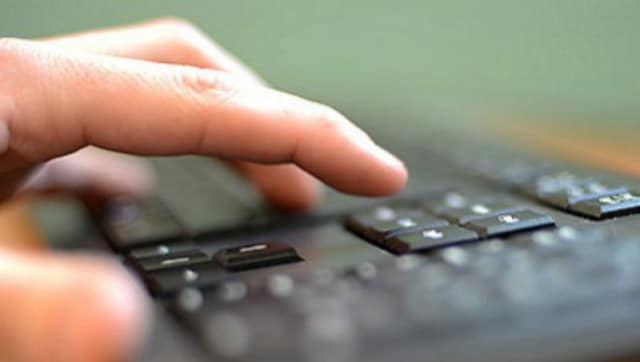 India
The new dates will be announced by the commission after reviewing the coronavirus situation