Demonetisation done without thinking about consequence: Nobel laureate Amartya Sen
Decision on demoetisation was taken hurriedly without thinking of consequences," said Amartya Sen
Nobel laureate Amartya Sen today said he felt the demonetisation decision was taken hurriedly without thinking about its consequence. "I don't think that this (demonetisation) decision was taken after considering all sides. It was taken hurriedly without thinking of consequences," he told media persons here.
"So far economics is concerned I find no reasoning behind this decision. It will have adverse effect," Sen said.
The Nobel laureate, who chairs Pratichi Trust, which works in the areas of health and education with special emphasis on gender equality, said implementation of midday meal project is not up to the mark in West Bengal.
"This project is very successful in Tamil Nadu, partly in Uttar Pradesh and other states. But in West Bengal the performance is average," he said after attending a programme of the trust here.
Find latest and upcoming tech gadgets online on Tech2 Gadgets. Get technology news, gadgets reviews & ratings. Popular gadgets including laptop, tablet and mobile specifications, features, prices, comparison.
World
The plan approved on Monday would admit about one-quarter of the roughly 8,000 who remain, living in mostly rundown communities in the Ethiopian cities of Addis Ababa, the capital, and Gondar
India
The spread of COVID-19 and containment measures have severely disrupted supply and demand conditions in India, the World Bank said in its latest South Asia Economic Focus report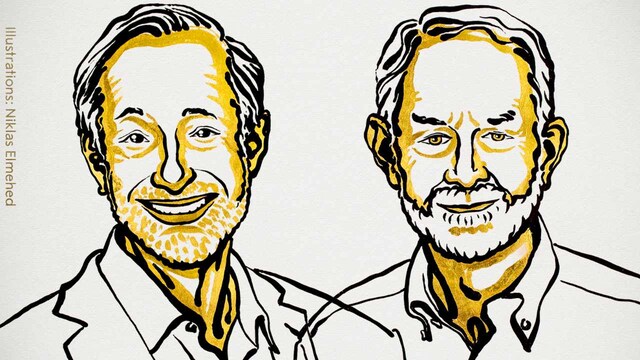 World
A key insight of Wilson's analysis is the need for bidders to avoid the "winner's curse".