Demonetisation: Currency withdrawal and exchange rules explained in five graphs
Following the decision to ban high value currency notes came into effect starting 8 November mid-night, the government has changed its withdrawal and exchange limits multltiple times
The demonetisation exercise has been on for more than a week now and the move has resulted in acute cash crunch in the system, thereby putting not just the commom man but even bank staff in greater trouble.
Following the decision to ban high value currency notes of Rs 500 and Rs 1,000 came into effect starting 8 November mid-night, the government has changed its withdrawal and exchange limits multltiple times.
The frequent changes made to the guidelines is adding to the confusion of the customers. The new guidelines and the banks' own limits, apart from increasing the friction between the consumer and the banks, will only inconvenience the customer. The friction between the customer and the bank staff will only heighten.
The government's flip-flops also reinforces the public perception that the process was initiated with no preparation whatsoever. The government has been saying that no large-scale preparation could have been done as any such move would have resulted in spilling the beans. Even if, for argument sake one believes this, it cannot justify the messy implementation, resulting in nearly 50 deaths.
Below is the graphical representation made to highlight the date and changes to withdrawal and exchange limits announced by the government.
Find latest and upcoming tech gadgets online on Tech2 Gadgets. Get technology news, gadgets reviews & ratings. Popular gadgets including laptop, tablet and mobile specifications, features, prices, comparison.
Business
We have decided to add additional certifications and features before making it available to merchants. We will re-launch this product, the company said.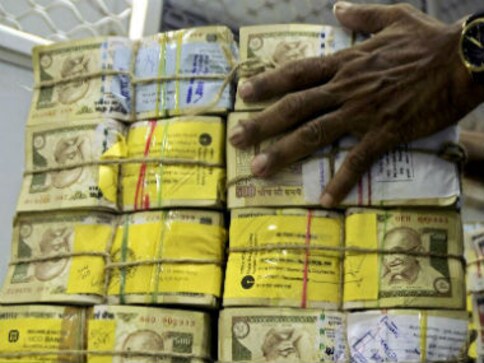 Politics
Due to the sudden drop in money supply, commodity and general cash market transactions could face an immediate impact; this could even slow down economic growth in the short run.
India
The government on Friday extended use of old Rs 500 and Rs 1,000 notes for paying household utility bills, fuel, taxes and fees as well as purchases from co-operative stores by another 72 hours to 14 November as it struggles to make available alternative currency.