Demand for gold in rural India to revive in second half of 2018 as govt supports farmers: World Gold Council
Two-thirds of the country's gold demand comes from rural areas, where jewellery is a traditional store of wealth.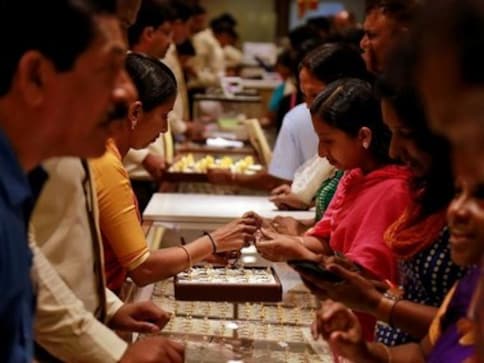 Mumbai: Demand for gold is set to improve in the second half of 2018, after falling 6 percent in the first half, as government steps to boost farmers' incomes are expected to lift rural buying power, the World Gold Council (WGC) said on Thursday.
Higher demand from the world's second-biggest gold consumer could support global prices that are trading near their lowest in a year, although a rise in imports of the precious metal would widen India's trade deficit.
A hike in crop prices and farm loan waivers would improve rural demand in the second half of the year, said Somasundaram PR, managing director, WGC's Indian operations.
Two-thirds of the country's gold demand comes from rural areas, where jewellery is a traditional store of wealth.
Last month, the government raised the government-mandated price for summer-sown crops such as rice and cotton by the most since Prime Minister Narendra Modi came to power in 2014, a move that analysts said was aimed at wooing millions of poor farmers ahead of a general election next year.
In the April-June quarter, gold demand fell 8 percent from a year ago to 187.2 tonnes, hit by a rally in local prices due to a depreciating rupee, the WGC said in a report published on Thursday.
Despite the fall, the WGC maintained a 2018 demand estimate of between 700 and 800 tonnes versus 763.4 tonnes last year.
"If the monsoon delivers lower rainfall then we may end at the lower end of the range," Somasundaram said.
The country's demand has averaged 840 tonnes a year over the last decade.
India is likely to receive below-normal monsoon rains this year, a weather forecaster said on Wednesday, raising concerns over farm output and economic growth in Asia's third-biggest economy, where half the farmland lacks irrigation.
Investment gold demand fell 9 percent in the first half of 2018 from a year ago to 71.6 tonnes as the stock market was giving better returns than bullion, WGC said.
In the second half also, investment demand will remain under pressure as a rise in interest rates makes bank deposits attractive for some investors, Somasundaram said.
The Reserve Bank of India raised interest rates for its second straight meeting on Wednesday.
Demand for jewellery would also rise as there are more days considered lucky for weddings in the second half, Somasundaram said. Gold is an essential part of a bride's dowry in India and a popular gift from family and guests at weddings.
Spot gold was holding near $1,220 an ounce on Thursday, not far off a one-year low hit in mid-July at $1,211.08.
Find latest and upcoming tech gadgets online on Tech2 Gadgets. Get technology news, gadgets reviews & ratings. Popular gadgets including laptop, tablet and mobile specifications, features, prices, comparison.
India
The conclave is being organised by the Ministry of Human Resource Development and the University Grants Commission.
India
Congress leader Rahul Gandhi tweeted that the removal of the document from the website would 'not change facts.'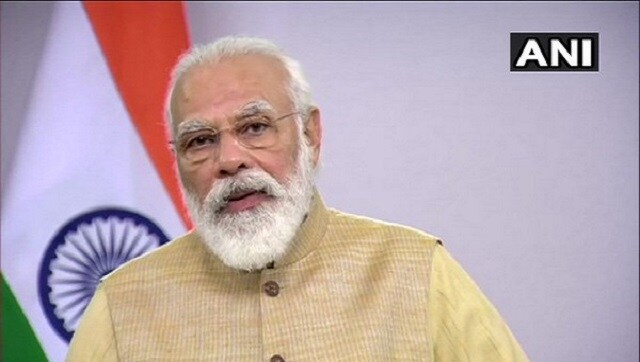 India
Speaking at the finale of the Smart India Hackathon, Modi said the NEP is big on access to education and aims to increase gross enrolment ratio in higher education to 50 percent by 2035.